Discuss all things related to AI
2023-05-03
CogniQ/CogniQ
An OpenAI powered slack bot that performs retrieval augmented generation through slack history and Internet search.
For discussion: GenAI bundled in with your observability tools….
I say yes…with caveats.
Microsoft could offer private ChatGPT to businesses for "10 times" the normal cost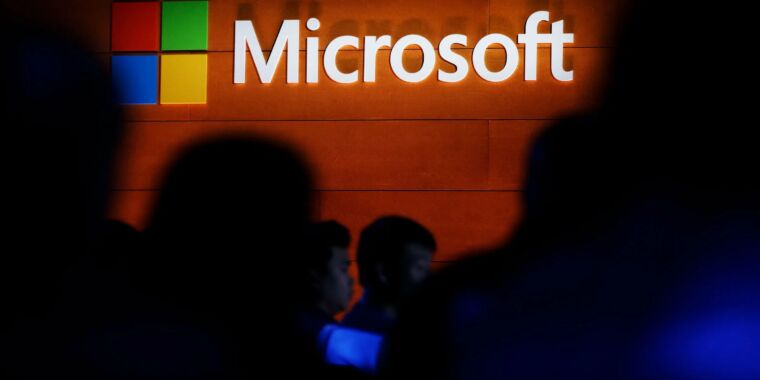 Product would keep sensitive information from being used to train AI models.