Discussions related to https://github.com/cloudposse/geodesic Archive: https://archive.sweetops.com/geodesic/
2021-09-07
hi there. Was wondering how people use chamber and atmos together. For example, how to get parameters from terraform (urls, keys) into helmfile or other tools. From what I saw it's purely static config and does not support variable substituation, e.g to inject env variables dynamically. The same goes for secrets management. Or is the current understanding to just leave the env variable substitution logic inside TF and helmfile?
2021-09-03
Is there anything like a migration guide for going from geodesic to new geodesic
Erik Osterman (Cloud Posse)
unfortunately, no, however, remember it's just a toolbox. so if any tools go away in the base image, just re-install. if any script/profile.d functionality goes away, just copy it in.
Aye we pretty much maintain the current version tooling wise anyway. Good to know for definite though
we're kinda rolling on a custom build of 0.136.1 (as we mostly use it for the tfenv / structure / tools and keep terraform up to date via the docker file)
Erik Osterman (Cloud Posse)
we've moved away from tfenv/direnv b/c it was not very conducive for gitops.
Erik Osterman (Cloud Posse)
later versions assume-role vanishes etc guessing there was a major change of direction
Erik Osterman (Cloud Posse)
We've moved to Leapp b/c we work predominantly with various SSO providers and this is the best tool we've found so far
Erik Osterman (Cloud Posse)
Leapp - One step away from your Cloud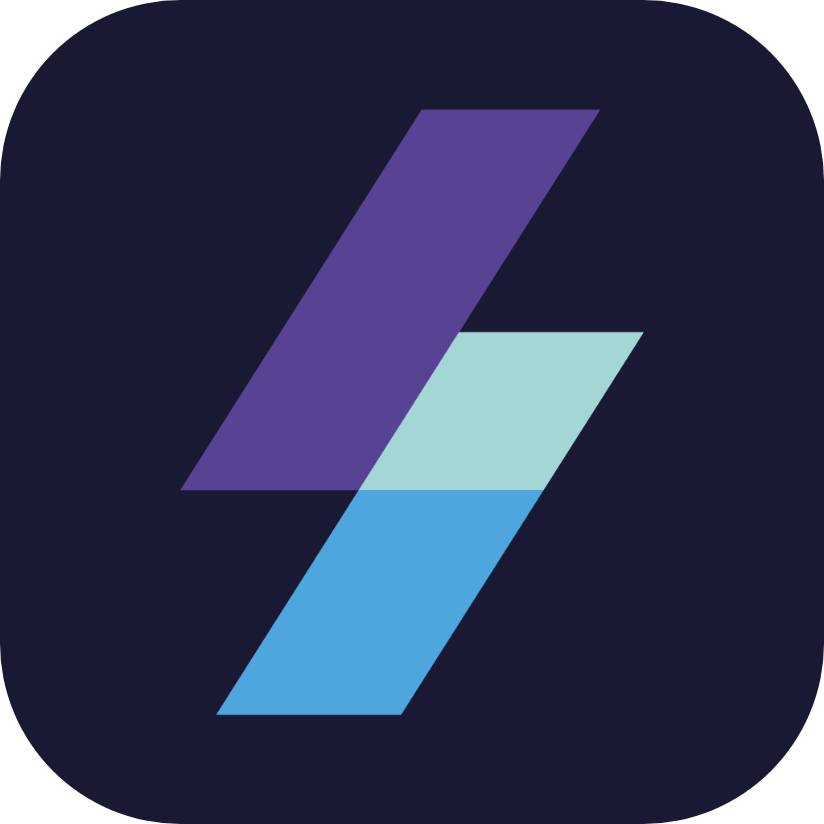 Leapp grants to the users the generation of temporary credentials only for accessing the Cloud programmatically.
Erik Osterman (Cloud Posse)
as for assuming roles, we're doing that in the terraform directly, so we don't need to have the command itself
2021-09-02
I'm looking to enable access to the docker socket on the container, I found the with_docker == true setting on the wrapper file but how would I pass that when starting geodesic?
Or rather make it so I don't have to export it before running geodesic