Job opportunities (hiring or looking) Archive: https://archive.sweetops.com/jobs/
2020-12-23
Join us to Change the Web Together | Brave Browser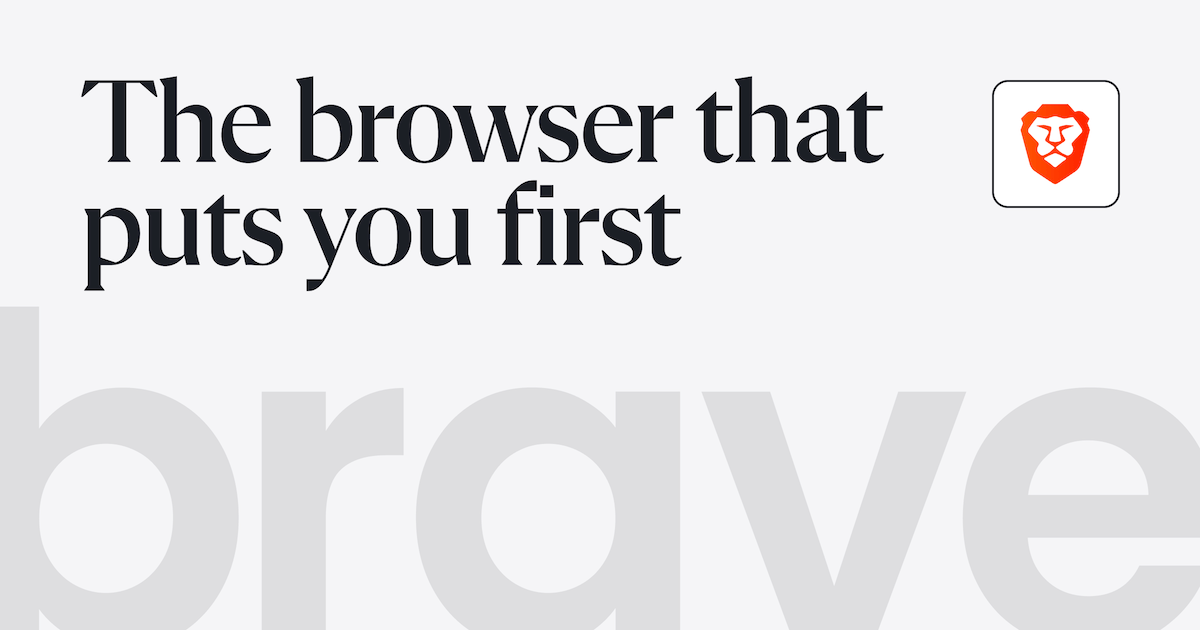 Brave offers a new way of thinking and experiencing how the web should work. We're on a mission to fix the web by giving users a faster, safer and better browsing experience while supporting content creators through an ecosytem of rewards. It's so much more than your typical browser. Join the Brave revolution.

2
2020-12-18

| | |
| --- | --- |
| Hi all just introduced myself in General. I'm currently the CloudOps/DevOps at [www.golden.com> and we are growing! I'm going to be adding a Devops job description over the weekend but we are looking for someone with Terraform and AWS experience to help me scale our infrastructure and operations. https://golden.com/about/careers please feel free to reach out to me at rhys(at) <http://golden.com | golden.com](http://www.golden.com) with a resume |
Careers
Golden is mapping human knowledge by using machine intelligence to make the world's first self-constructing encyclopedia. Golden contains millions of connected topics and allows users to create, contribute and compare knowledge within a powerful wiki.
2020-12-02
Like working at a remote-first organization in an environment where your input is valued, appreciated and makes an impact? Love the idea of helping to build something from the ground up that will make people's lives better? Then you should join our talented team of engineers at Armory!
About Us:
A company's ability to get software in the hands of its users now defines its ability to compete. We want to help companies trust their deployments and ship software better, safer & faster to stay competitive.
• Our long-term vision: Unlock massive enterprise value through software. Software helps enterprises dominate their industries and compete in new verticals. We help our customers drive enterprise value by enabling a deep core competency in software.
• Our immediate mission: Enable Intelligent Deployments (Stage 5 in the chart at http://go.Armory.io/stages ). We help enterprises ship software with speed and confidence. Even the best boardroom strategy is meaningless in a software-first world without the ability to continuously deploy software in the background without downtime and errors. We inject safety, velocity and intelligence into our customers' software deployment processes. Get to know us better by checking out:
• Our Company Manifesto//go.Armory.io/Manifesto>
• How we're building Armory//go.Armory.io/CEO-Manifesto>
• Armory's Handbook//www.armory.io/blog/how-armory-iterates/> https://grnh.se/a5893b622us