Job opportunities (hiring or looking)
Archive: https://archive.sweetops.com/jobs/
2021-04-01
Clash - Devops
Our creators and their fans deserve a scalable, secure, and constantly evolving backend. You'll help us deliver this by leading the design, configuration, and deployment of our company infrastructure, working closely with other technical folks on the backend team. We need someone who can automate the boring things, scale the important things, and troubleshoot the broken things. You should have experience with deploying, monitoring, and scaling high-traffic web APIs serving mobile clients, and should be an advocate for protecting our creators data and ensuring their success! We offer flexible working hours, pay a decent market rate, and have a team of caring, motivated, and highly emotionally intelligent people ready to work with you on building a world-class platform for creators and their millions of fans.
Director of SysOps (DevOps) at Magic Memories Digital, Ltd.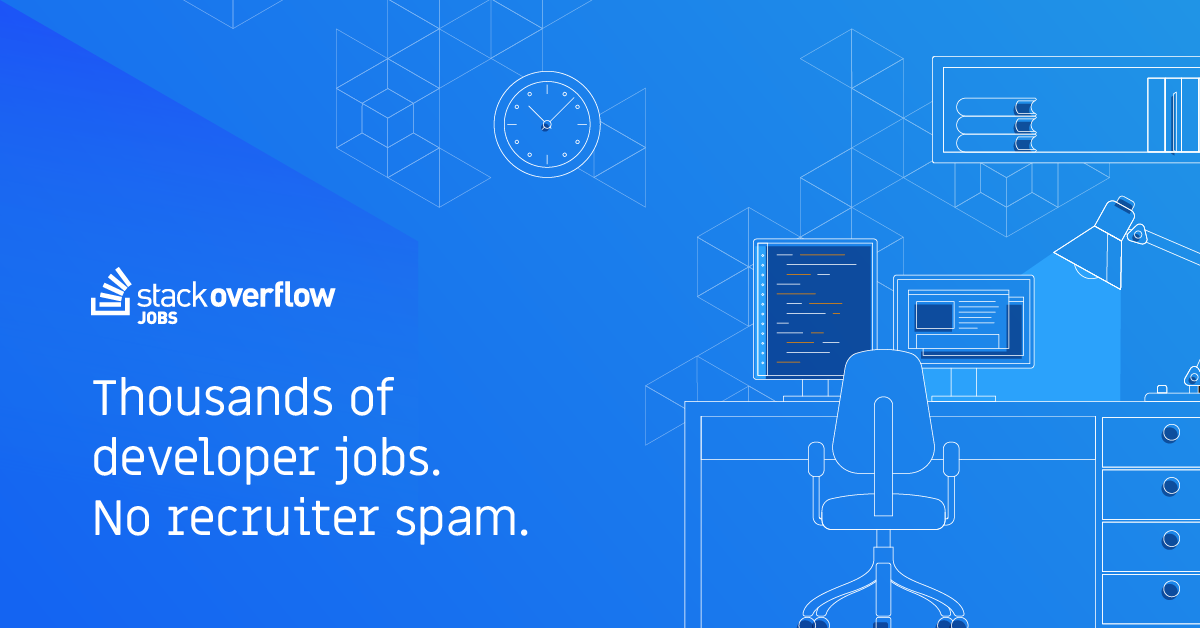 There is a good chance you have already met us, and you didn't even know it! Have you ever been to a theme park and had your picture taken? Then there is…
Director of Engineering Development at Magic Memories Digital, Ltd.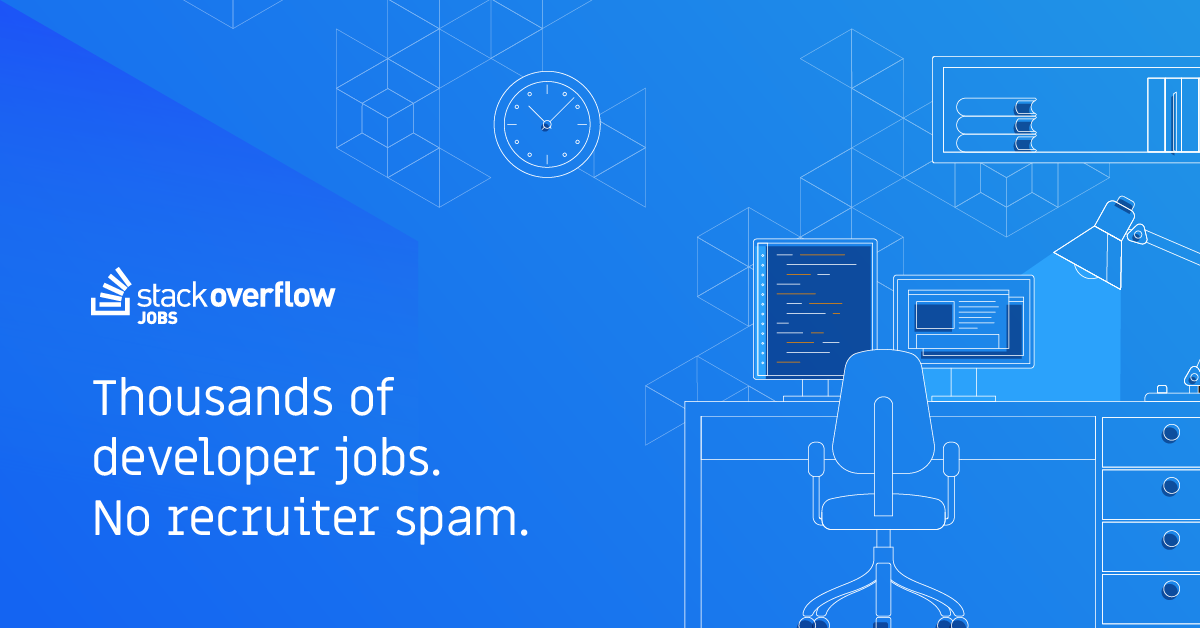 Our globally distributed team works in an Agile, well-supported, remote-only environment across multiple time zones. We have developed solid remote practices…
2021-04-07

2021-04-08
Hello, I am a DevOps and Azure Architect. In my current job I have setup full pipeline deployment with Terraform, Ansible, Azure Vault, and Kubernetes . I am located in France and open to remote position to work on Terraform and Azure only.
Linkedin: https://www.linkedin.com/in/pverdon/
MP me and I'll share my full CV.
2021-04-09
Hey everyone. We are looking for a Senior Platform Engineer to work as a consultant for our largest client (Chick-fil-a). Solid understanding of AWS, kubernetes (EKS), terraform, cloudformation, and containerization is what they are looking for. Fully remote with flexible working hours and they pay competitively. Must be located in North America. DM me if this sounds interesting to you.
2021-04-14
Hi, I'm Doug Lane, and I'm searching for my next leadership/management SRE/DevOps role (not as an individual contributor). I am in the US (EDT). I have leadership experience and a current technical skill set (eg., AWS, Terraform, Kubernetes, Python). If you know of a place where I can contribute, please DM me. Thanks in advance! https://www.linkedin.com/in/dougl. Also, if you're searching for your next role, and I'm connected to someone or a company that has a role you're interested in, please reach out, and I'll try to connect you or give you a referral.
Hey

, looking for bringing in a devOps guy/gal who loves geeking out on Terraform, Docker and AWS on a freelancing basis.
puppy on keyboard (puppy message now deleted)
2021-04-19
We are hiring for Senior/Architect DevOps esp. in Canada and Mexico, but also open to US remote at DigitalOnUs: https://www.digitalonus.com/join-us/
I think there's a pretty heavy concentration on Azure right now too, so if that's your thing, we'd love to hear from you.
Feel free to DM for more details.
DigitalOnUs | Join Us
We at DigitalOnUs are excited to see more enthusiastic DevOps Engineers who can help our customer. Click to Join Us.
2021-04-21
Hey all! At Leadfeeder we are looking for a Site Reliability Engineer within Europe to join our remote-first SRE team! You can read more about us and the role here: https://www.leadfeeder.com/jobs/site-reliability-engineer-europe/
• Role: Site Reliability Engineer
• Tech stack & tools: AWS, Terraform, Kubernetes, MySQL/PostgreSQL/Aurora, Elasticsearch, Cassandra, Prometheus, New Relic…
• Location: Remote, physically located in Europe
• Compensation: $85K-$110K USD / year Any questions don't hesitate to DM me!
I mean… I think there's a reason if they're looking for a SRE