Job opportunities (hiring or looking)
Archive: https://archive.sweetops.com/jobs/
2022-04-01
Hey everyone, excited to join the SweetOps slack! Wanted to share a little about our team. We are in the Fintech/Point of Sale Finance space - if you're looking for a fun DevOps role with a growing team and a heavy AWS/Terraform/K8s/Gitlab based stack, check us out! We have offices in Richmond, VA and Arlington, VA but also have some flexibility for folks do their best work fully remote. DM me if you're interested in chatting about a job or anything else - our tech stack, industry, etc.
• https://koalafi.com/about-us
• https://boards.greenhouse.io/westcreek/jobs/4086138004?gh_jid=4086138004
Koalafi | Pay over time plans that are simply for everyone | Koalafi
Zero-stress financing for customers from all financial backgrounds
Hello fellow Kubernauts!!
Say no to bad managers, constant meetings, and the threat of being forced back into the office.
We're a (very) small band of highly experienced distributed systems engineers who help our clients with the most interesting of Kubernetes-related problems. We've always been 100% remote (GMT-4 through GMT-7 only), have great benefits, matching 401k, transparent salaries (between $180-$210k/yr), spend a day each week on internal projects, and have an outstanding culture.
Read more at https://superorbital.io/careers or just email us at [email protected]
Join us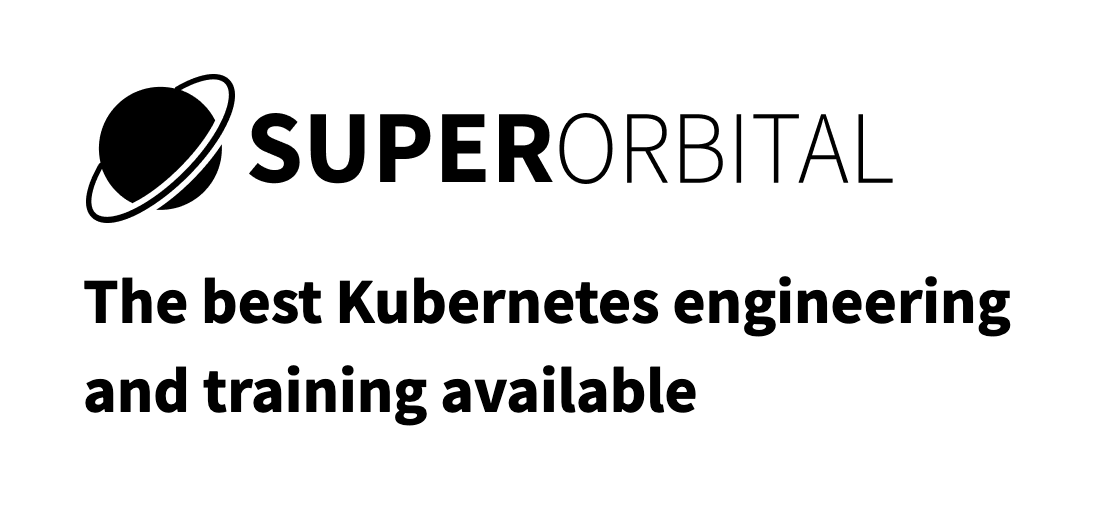 The absolute best Kubernetes engineering and training in the market.
2022-04-04
Senior AWS DevOps Engineer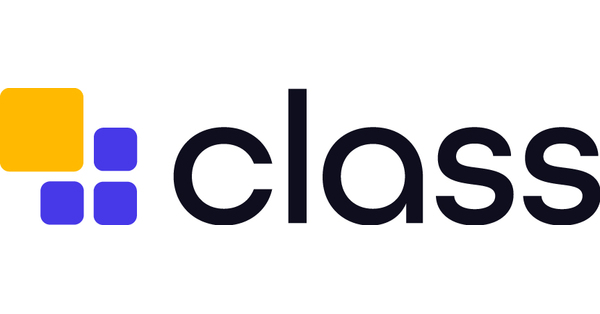 Fully Remote Position Who We Are Class is a software developed by Class Technologies Inc., a company founded by software pioneer Michael Chasen. Class adds teaching and learning tools to Zoom and makes the virtual classroom feel like a real classroom. Class is a remote company (you can work from anyw
2022-04-06
One of our amazing consultancy clients is now hiring for 2x Contract Platform Engineer roles.
6 Month Contract - Outside IR35 £450 Per Day Remote Working Experience in using Infrastructure as code, cloud architectures, and CI/CD 1 Stage Interview Process Book some time in with me to discuss this further - https://bit.ly/35tzvPg
Find out more details and more open job roles here - https://linktr.ee/nathmp
Email your CV to - [email protected]

Technical Product Delivery Manager
This position is fully remote Who We Are:  Defense Unicorns delivers mission value by streamlining software delivery so our customers can focus on the most important challenges. We approach our work with the aim to advance a free and secure world that enables progress and innovation. Our commitment
2022-04-08
Hi all! I'm hiring for one more Staff SRE. If you have SRE or DevOps experience and want to solve problems at scale, hit me up! Great pay, great benefits, startup culture, unlimited PTO, every other Friday off, big focus on DEI. https://www.datto.com/careers/job-board/post/3039170
Staff Site Reliability Engineer - SaaS - Datto Careers
Datto protects essential business data for tens of thousands of the world's fastest growing companies, delivering uninterrupted access to data on site, in transit, and in the cloud.
2022-04-14
Hello. Resilience is actively hiring at least one, and probably more, DevOps engineers. They are US based out of San Diego.
(I'm not a hiring manager. I'm a contractor and they asked if I knew anyone interested in a full time role. They all seem quite nice and it's an exciting place to be.)
https://resilience.com/about-biopharmaceutical-manufacturing-company/
Biopharmaceutical Manufacturing Company | Life Science Manufacturing
Resilience is ready to make important new medicines or respond to a global health crisis. We are the next generation of life science manufacturing.
2022-04-18

2022-04-19
What kind of jobs am I able to get with a Linux+ and an RHCSA
What else do you know about? What jobs do you want to apply for and grow in experience in??
2022-04-20
Hi everyone It's Nath again at Manhattan Partners. I have more open roles available to share with you all!
From Junior to Senior there are multiple platform roles available with this amazing international consultancy. I also have Python, DevOps & SRE roles.
They have a great package on offer including:
Pension & Income Protection 100% Remote or Hybrid (Hybrid in Manchester or London) Great company culture and benefits Life Cover & Private Medical and other benefits Salary £40,000 - £90,000 depending on experience Cycle to Work Scheme
Job Description and Apply - https://bit.ly/38T2bm4
You can find out more about me and other job roles here - https://linktr.ee/nathmp
Book some time in to discuss this further - https://bit.ly/3J4Tthb or feel free to send me a message to discuss this further.
Erik Osterman (Cloud Posse)
Platform Product Engineer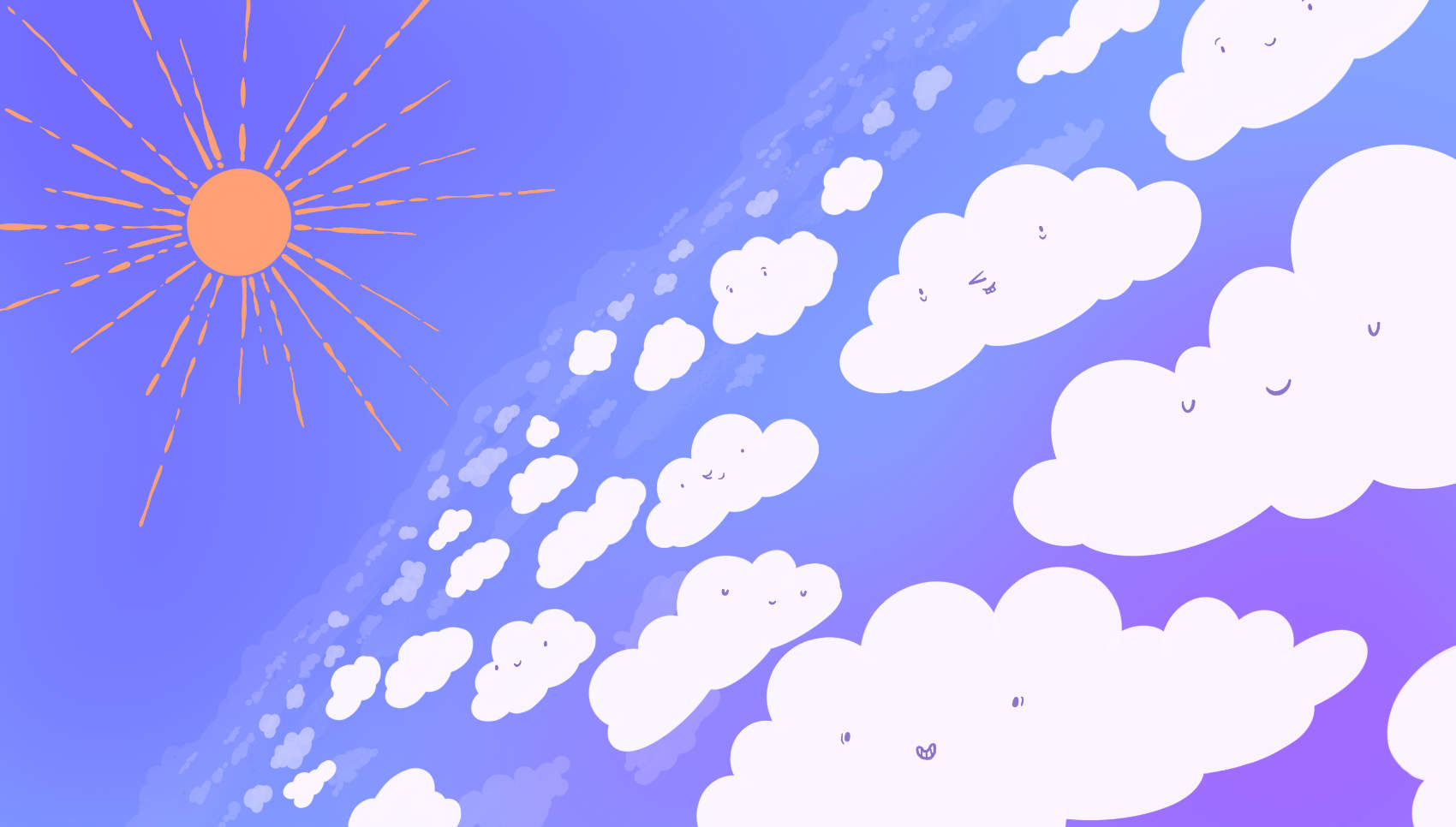 We're hiring platform engineers!
2022-04-25
I should also mention we have great benefits that are on par with most gaming companies.
Salary will depend upon experience and position.
We are an AWS shop using terraform, terragrunt, EKS, RDS. Our apps are written mostly in GO.
We are a gaming startup and looking for experienced individuals from the game industry.
Hi! Anyone looking to do some freelance DevOps work? Work would be to modify existing IaC (all cloudposse modules). Extra plus if you're familiar with RDS and more in-depth security practices/patterns.
If it's a mutual fit, we're open to FTE!
Can fill you in on more details if there's any interest
2022-04-27

Defense Unicorns is hiring a Mission Manager
$110k to $150k
Apply below
Mission Manager
This position is fully remote We are seeking a dynamic mission manager to join the Defense Unicorns team as a primary interface with our federal government end users. At Defense Unicorns, we don't manage programs for our customers - we enable our customers to deliver on their mission. Our mission ma
2022-04-28
Evidation is hiring a Staff DevOps Engineer. This is a great opportunity for anyone interested in leading the creation of a platform product using AWS, Terraform, and Kubernetes. Apply here: https://lnkd.in/gfUEbhTx !
Hi, I'm the hiring manager for the above post, send me a direct message if your interested in discussing the above opportunity.
Hey, my contract ended on 1st of April. I am open to work as DevOps/Infrastructure Engineer Contract position. Please let me know if there are open position.
Thanks