Job opportunities (hiring or looking)
Archive: https://archive.sweetops.com/jobs/
2022-05-06
Hi! ProDev is hiring for several mid-to-senior level DevOps/Infrastructure Engineers. Contract only, no W2 positions at the moment. Specifically looking for individuals with AWS/Terraform/Ansible/Kubernetes expertise. Please DM me if interested or apply here: https://prodev.breezy.hr/p/0d489faec226-senior-devops-engineer
Thanks!
Senior DevOps Engineer at ProDev
ProDev is looking for US-based Sr. DevOps Engineers! This role will be focused on helping our clients to design, implement, maintain, and support cloud infrastructure. Additionally this role will work with development teams to build, test and deploy changes to new and existing software platforms .
2022-05-10
Hello fellow SweetOps Kubernauts!!
Looking for that 4 day/wk life?
We're a (very) small band of highly experienced distributed systems engineers who help our clients with the most interesting of Kubernetes-related problems. We've always been 100% remote (GMT-4 through GMT-8 only) and pride ourselves on a culture of growth, collaboration, and work/life balance.
We're looking for a couple of contractors to help round out our team. As a contractor you'll work four days a week, have tons of flexibility for sabbaticals, and your invoices are paid within 10 days, regardless of when our clients pay us.
Read more at https://superorbital.io/careers or just email us at [email protected]
Join us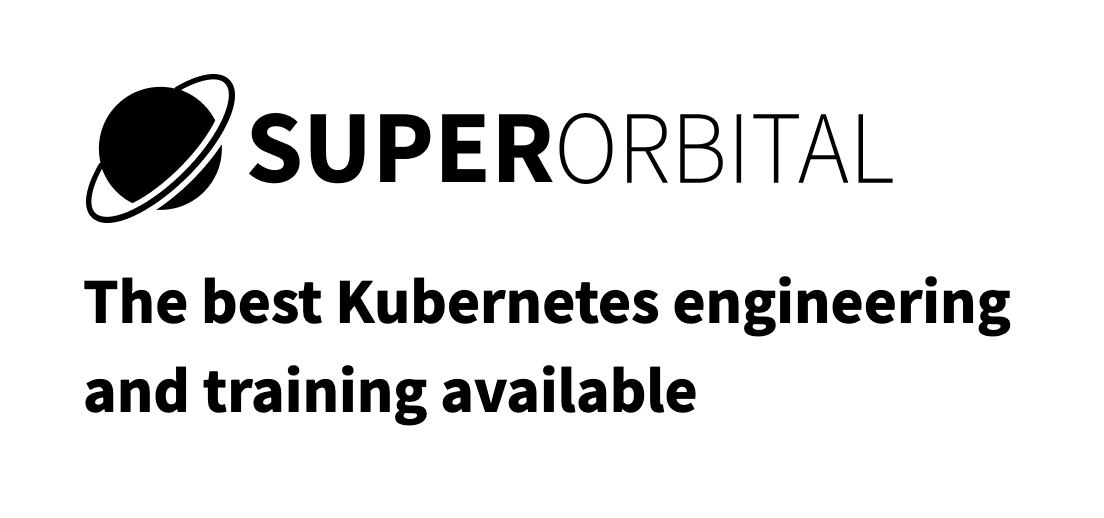 The absolute best Kubernetes engineering and training in the market.
2022-05-11
Hey colleagues, we have a nice team around 65 Cloud Architects, Engineers, Devops, Data Architects based in Argentina, Colombia, Uruguay and Mexico with competitive rates, let me know if you need a team to solve projects! https://www.nubiral.com or reach me at [email protected]
2022-05-13
Hi Everyone! Hope you're having a great week!
We're looking for a Senior Software Engineer at Brain Racers. We are an early-stage EdTech & eSports startup with a vision of building an entertaining platform that celebrates brain performance. The core game as the name suggests is a racing game where we combine academic curriculums with fun cognitive challenges all in a racing format. We have been working with a network of 100-150 teachers and organizing small virtual tournaments all over North America customized to grade level and subject. We have run around 50 race events and found that this is a super fun way for students to connect with their learning. We want to disrupt the education model!
We're looking for a senior dev ops leader with a high level of PHP experience who is keen for a cool project, with a great team where they can make an impact and join as we scale. This is a part-time, 100% remote, equity based role, with increasing financial opportunities over time. You can DM me on here, apply via email to [email protected] or apply here https://brainracers.gg/join-us/
Look forward to hearing from y'all
Join the Brain Racers Team - Let's make education fun and rewarding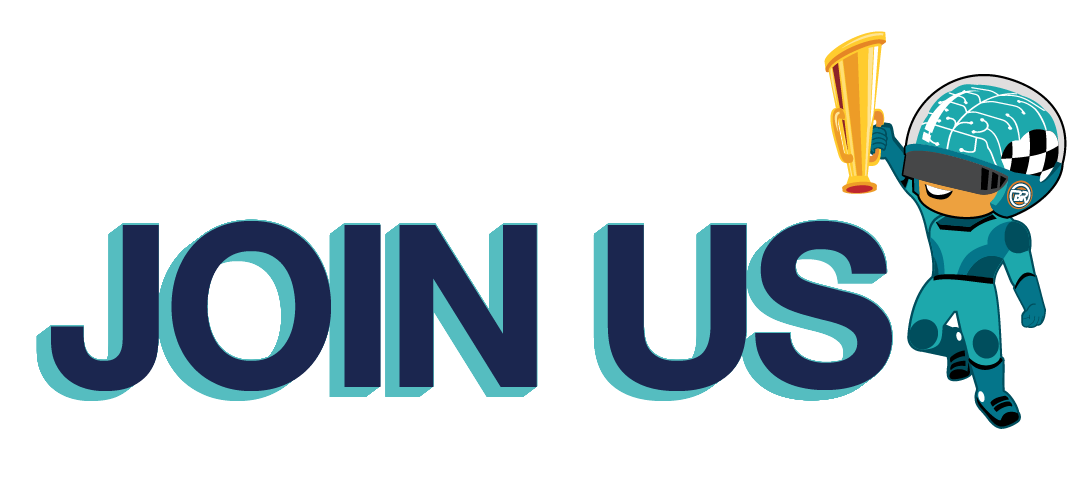 Brain Racers is on a mission to build the world's first eSports platform for education. We need the best people we can find to help us do it. Apply today.
2022-05-17
2022-05-28
Golang experts , need some paid help . Please DM if interested