Job opportunities (hiring or looking)
Archive: https://archive.sweetops.com/jobs/
2022-07-01
Hello Everyone. I'm the Director of Range Engineering at the SANS Institute (sans.org). The purpose of this team is to build realistic environments for cyber security training, this spans everything in the SANS portfolio from offensive ops, defensive ops, cloud ops, forensics, industrial control systems, and more. We principally leverage AWS, Terraform, and several cloud native technologies. We are looking for a few talented individuals to join the team. Strong skills with terraform is required, experience with prometheus, kubernetes, and other cloud native technologies is a bonus.
This job is remote but US based employees are preferred, however if you are outside the US we do have avenues for hire depending on the country. It you are outside the country and feel you are qualified please reach out so I can see what are options are for the country to which you reside.
2022-07-06
Staff Software Engineer – Kubernetes job in Spain | Other jobs at SUSE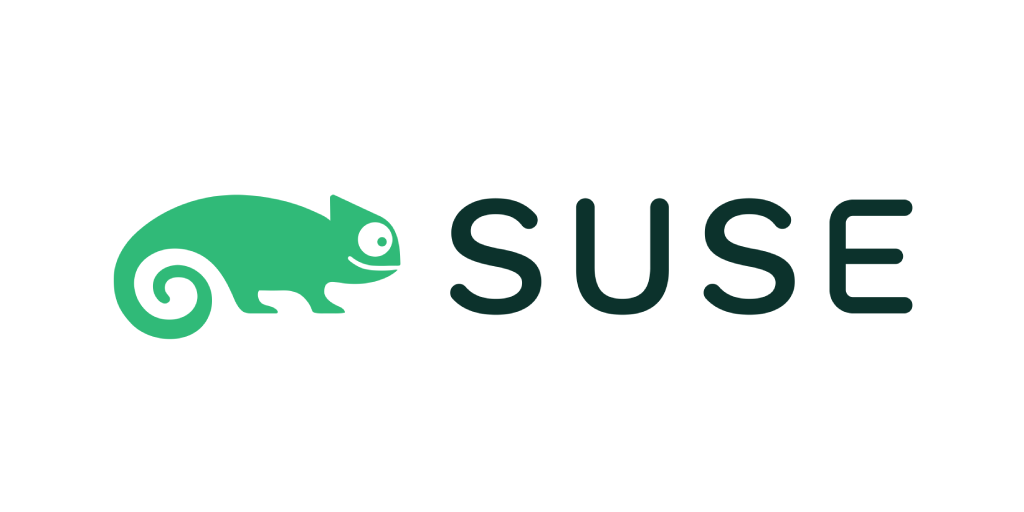 Apply for Staff Software Engineer – Kubernetes job with SUSE in Spain. Browse and apply for Other jobs at SUSE
My team is hiring a Senior SRE. We use AWS/terraform/Rancher/RKE and more. Take a look at the description for details - DM me if you have any questions! http://app.jobvite.com/m?3igHtmwz
Veson Nautical is looking for Senior Site Reliability Engineer.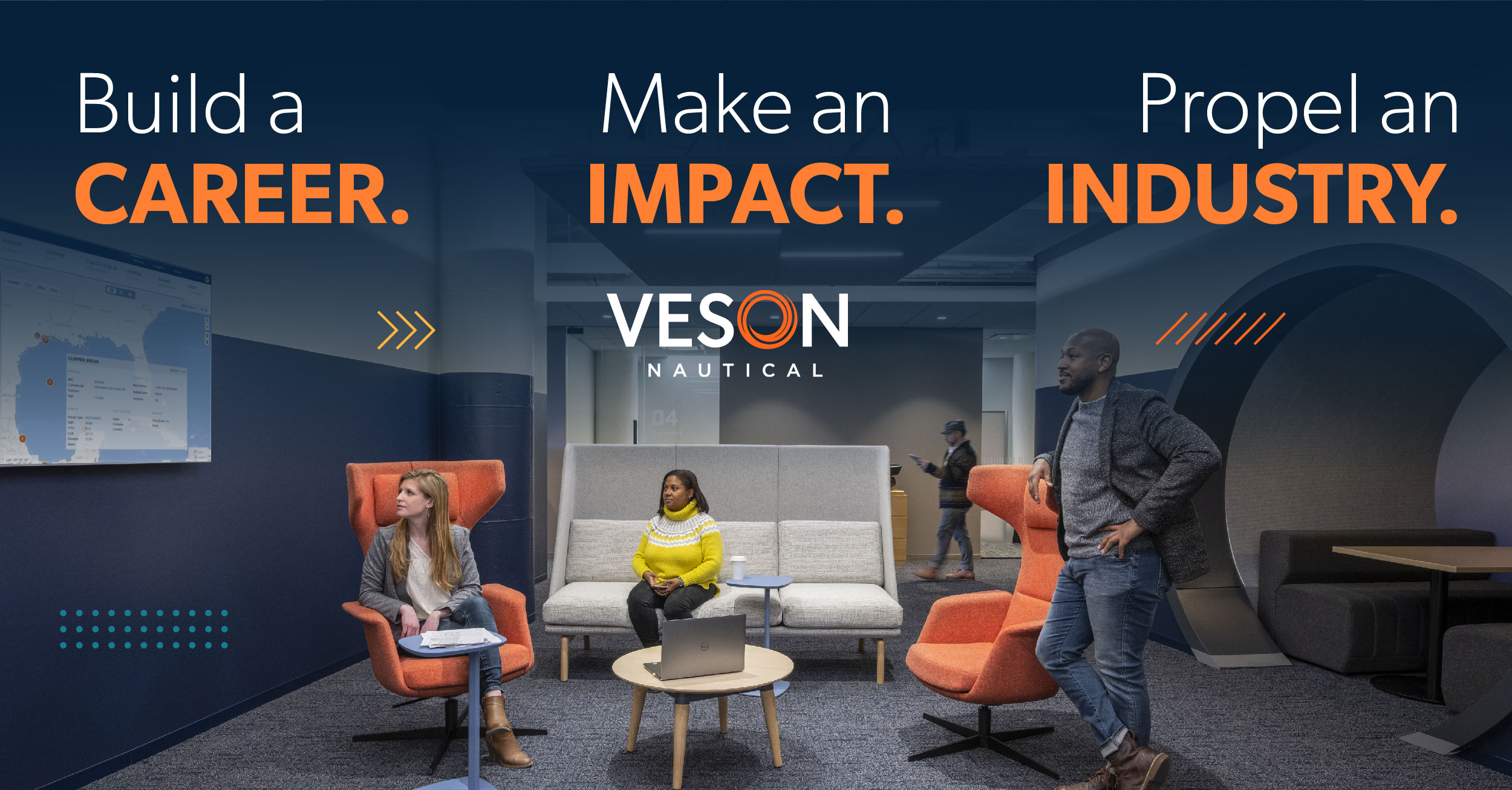 Veson Nautical is looking for Senior Site Reliability Engineer. Learn more or Jobvite a friend.
2022-07-10
Hello,
I am Kayode and I am looking for Junior DevOps role.
I have a decent understanding of the DevOps process with k8s, AWS, Ansible, CircleCI and Terraform. Aside from hands-on lab practices on CloudGuru for about 5 months, I am currently on the last project of Udacity Cloud DevOps Nanodegree. I believe working in a more structured environment where products are in production would further enhance my skillset.
I have a very flexible learning ability and I take pride in my ability to learn new skills needed to get the job done. Here is the link to my GitHub profile: https://github.com/Adeniyikayodee.
Time zone is not a barrier for me. I have collaborated with people 8 hours behind my time zone in the past.
2022-07-22
Senior/Principal DevOps Engineer for the Platform Team
• Remote, US based, full time employee.
• Targeting $140,000 to $160,000 USD salary, with some flexibility.
• Company HQ is in Morristown, New Jersey - and office access is available for those who want it.
• visa sponsorship is possible for the right candidate PerformLine is a compliance tech company. Bootstrapped, >10 years old, with a product and a market.
You'll be joining a small but growing engineering team (less than 10 people right now), with a goal of building a better developer platform to help the company through the next evolution. This does include continuing to support the existing platform.
AWS, django/python, postgres, golang, rabbitmq and elasticsearch. Chef and ansible, but a migration to containers is happening ASAP. Help the team design the direction for that.
Chef experience is a must, since the existing platform depends on it.
You'll have the opportunity to influence all of the changes - CI/CD, container orchestration, monitoring/observability, and everything else.
https://performline.com/company/career-opportunities/?gh_jid=4388548#4388548 and https://www.linkedin.com/jobs/view/3184398403
Full disclosure: I'm not the hiring manager, but I will be involved in the interview loops. I'm an advisor for this team.
Any questions, feel free to PM me here. Apply directly via the website or LI.
2022-07-26
Shortcut is hiring a DevOps engineer — Awesome culture, talented colleagues, modern tech stack. Details
Work from home — Fully Remote (US Based) AWS, CircleCI, ELK, Terraform, Docker $150,000 - $200,000 USD / year (DOE) Laptop, Equity, Medical, Dental, Vision, 401K, Office Stipend, Professional Stipend Ask for more details or read more: https://boards.greenhouse.io/shortcut/jobs/6250030002 . .
DevOps Engineer
Remote (US)
2022-07-27
DevOps Tech Lead (f/m/x) ELEMENT
DevOps Tech Lead (f/m/x) I ELEMENT AG I Germany
2022-07-28

Hi there! How can one get in the CloudPosse jobs pipeline ?