#office-hours (2021-05)
"Office Hours" are every Wednesday at 11:30 PST via Zoom. It's open to everyone. Ask questions related to DevOps & Cloud and get answers! https://cloudposse.com/office-hours
Public "Office Hours" are held every Wednesday at 11:30 PST via Zoom. It's open to everyone. Ask questions related to DevOps & Cloud and get answers!
https://cpco.io/slack-office-hours
Meeting password: sweetops
2021-05-03

Take the 2021 DORA State of DevOps survey | Google Cloud Blog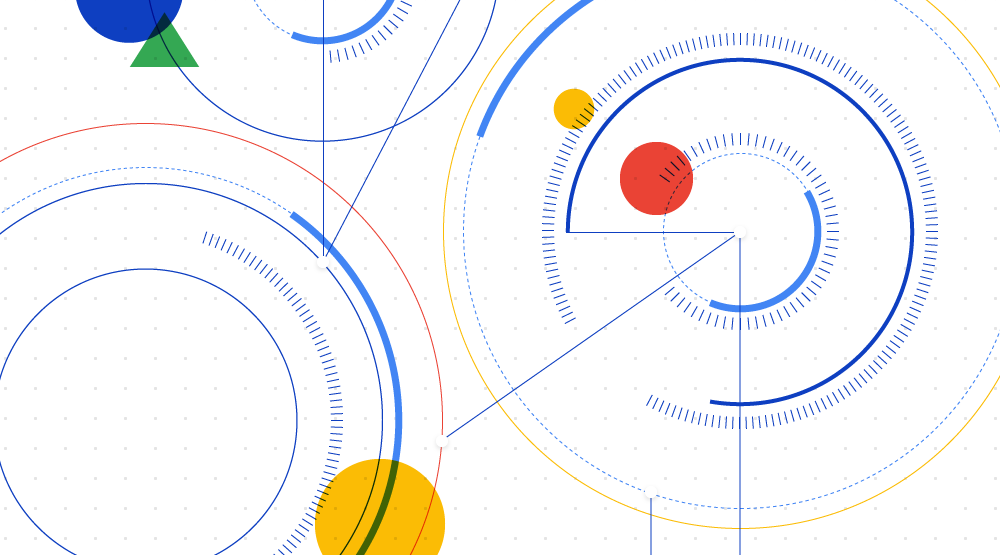 Help us shape the future of DevOps and make your voice heard by completing the 2021 State of DevOps survey before June 11, 2021.
2021-05-04
Is terraform FIPS complaint?