#office-hours (2022-06)
Meeting password: sweetops
Public "Office Hours" are held every Wednesday at 11:30 PST via Zoom. It's open to everyone. Ask questions related to DevOps & Cloud and get answers! https://cpco.io/slack-office-hours
Public "Office Hours" are held every Wednesday at 11:30 PST via Zoom. It's open to everyone. Ask questions related to DevOps & Cloud and get answers!
https://cpco.io/slack-office-hours
Meeting password: sweetops
2022-06-14

FYI: I'll miss tomorrow's call
Hello. I want to ask if there is any tool you guys use for templating for any file format
Needs to understand shell env variables
Must work on any file type My aim is to use a cli tool that will replace keys on a file
I looked at jinja2 but i need something that directly utilises shell env variables
It must be a shell cli so i can easily use it on any ci/cd tool
And no i dont want to use good all sed command ;)

2
envsubst might get you close to what you're looking for (should be available on most Linux distros). Projects associated might have solved what your're looking for too https://github.com/search?q=envsubst
It seems gomplate is becoming a star…
Also envsubst is like everywhere as it comes with all
2022-06-16
Anyone here have any IP Address Management solutions they would recommend?
I'm dealing with a pretty large multi-cloud deployment as well as on-premise and I'm looking for a sane way to keep track of things. I looked at AWS IPAM but it seems like it's only AWS specific.
2022-06-17
2022-06-23
2022-06-24
Stack Overflow Developer Survey 2022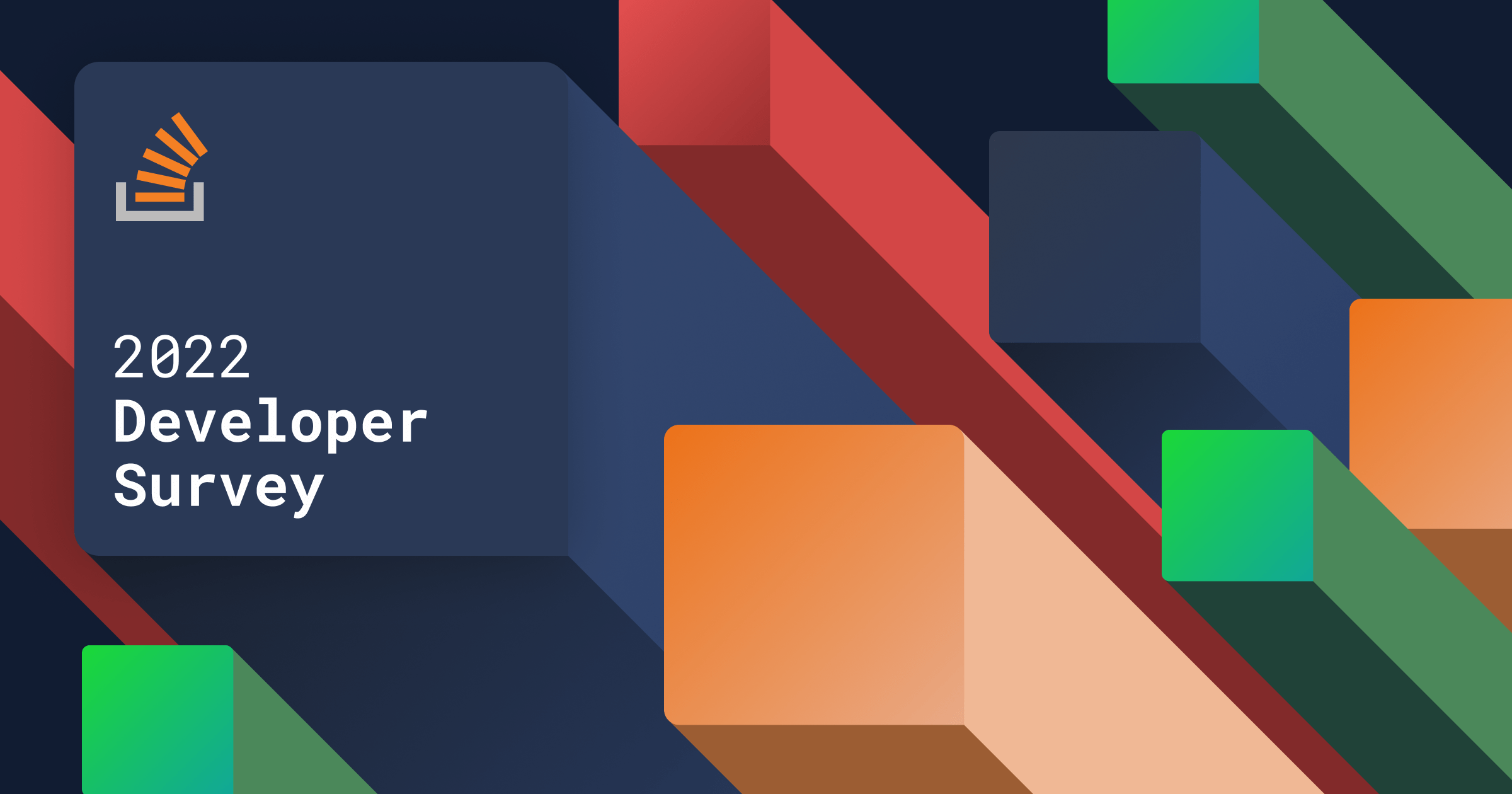 In May 2022 over 70,000 developers told us how they learn and level up, which tools they're using, and what they want.
2022-06-28
Anyone using lenses.io ? They were acquired by celonis.com last Oct and sales hasn't been very responsive, which make me a bit nervous. We haven't ruled them out completely, but keeping an eye out for options. Any recommendations for alternatives other than Confluent?