#office-hours (2022-07)
Meeting password: sweetops
Public "Office Hours" are held every Wednesday at 11:30 PST via Zoom. It's open to everyone. Ask questions related to DevOps & Cloud and get answers! https://cpco.io/slack-office-hours
Public "Office Hours" are held every Wednesday at 11:30 PST via Zoom. It's open to everyone. Ask questions related to DevOps & Cloud and get answers!
https://cpco.io/slack-office-hours
Meeting password: sweetops
2022-07-07
Pull Request Comments
Describes Spacelift's support for commenting on pull requests, as well as for taking action due to comments on pull requests
2022-07-09
danielfoehrKn/kubeswitch
The kubectx for operators.
2022-07-12

| | |
| --- | --- |
| [Ansible vs Terraform | Cloud Posse Explains](https://www.youtube.com/watch?v=kEj-jyMqP_A) |

| | |
| --- | --- |
| [Don't Deploy Lambdas with Terraform! (Unless..) | Cloud Posse Explains](https://www.youtube.com/watch?v=KaJuCFCDAAs) |

| | |
| --- | --- |
| [Why You Shouldn't Terraform EVERYTHING | Cloud Posse Explains](https://www.youtube.com/watch?v=9hxMPq_iB7Q) |

| | |
| --- | --- |
| [AWS IAM Growing Pains? Watch This | Cloud Posse Explains](https://www.youtube.com/watch?v=KYeqbllLUFk) |
2022-07-14
Andy Miguel (Cloud Posse)

| | |
| --- | --- |
| [Standardize Your Kubernetes App Monitors! (& How to Handle Exceptions) | Cloud Posse Explains](https://www.youtube.com/watch?v=cEGOdr3ekS8) |
2022-07-21
Anyone here have a preferred helm chart they would recommend for deploying prometheus + grafana?
kube-prometheus-stack 38.0.2 · prometheus/prometheus-community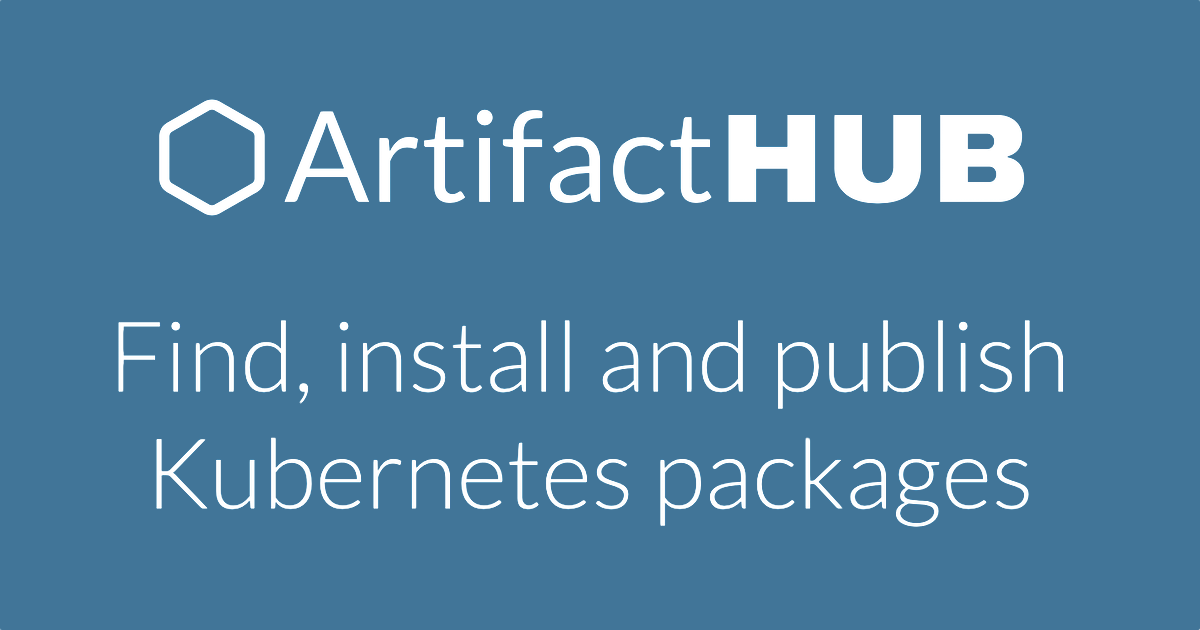 kube-prometheus-stack collects Kubernetes manifests, Grafana dashboards, and Prometheus rules combined with documentation and scripts to provide easy to operate end-to-end Kubernetes cluster monitoring with Prometheus using the Prometheus Operator.
Adding another BeyondCorp tool question to the seemingly never ending pile: Has anyone used Cloudflare's Tunnel + Access products? A prospect just brought it up and I'd be interested to hear if anyone has adopted it and what your experience was.
2022-07-28
Hey there. I just ear the concern about multiple MFAs for AWS root accounts. You can use vault, 1pw or authy. You can also just share the mfa seed key with multiple people. Just share the qr code (or qr code content) and ask people to add it to their authenticator. It's not centralized, so not shared wich means you'll have to re-share the new key on a event of a renew for example. it's not ideal, but possible.
Jeremy (UnderGrid Network Services)
that is true but that doesn't do anything for safe storage of the QR code or seed key. You still have to protect that from potential leak accidently. If you print the QR code with the seed key or save the file, how do you ensure it is kept secure. The suggestions of vault, 1pw and authy all have means by which it can be shared securely and restrict dissemination. I believe that is why they were recommended vs just sharing the seed key or QR code.

What we did in one previous location was to split the mfa seed key into 3 fragments, and put each fragment in a different safe, and a different guardian assigned to verify that the fragment is tamper proof ( used evidence bags and sealed envelopes)

All three parties had to attend a pseudo key ceremony if it was needed to access the fragment to get access. Not ideal, but better than Single person with single point access
2022-07-30
Came across this build framework today. The config looks like a cocktail made with one part Dockerfile and one part Makefile. https://earthly.dev/
I'm curious if anyone has tried earthly and what the results were.
This has come up a few times. It looks pretty cool — I haven't checked it out yet, but I would like to.