#office-hours (2022-08)
Meeting password: sweetops
Public "Office Hours" are held every Wednesday at 11:30 PST via Zoom. It's open to everyone. Ask questions related to DevOps & Cloud and get answers! https://cpco.io/slack-office-hours
Public "Office Hours" are held every Wednesday at 11:30 PST via Zoom. It's open to everyone. Ask questions related to DevOps & Cloud and get answers!
https://cpco.io/slack-office-hours
Meeting password: sweetops
2022-08-02
I'm just embarking on 'decomposing' a small number of shared/'monolithic' AWS accounts into a larger number of focussed AWS accounts. Naming is hard. Feels like every account/workload/stage needs an expressive string to embed in its resource names, so when you're referencing those resources across accounts, it's easy to see what's what without needing to parse account IDs. That string needs to be short (because of the many resource name length restrictions), expressive (so it actually helps) and unique (for facepalm avoidance). Am I thinking about this right? Any advice?
That certainly looks useful, thanks!
Erik Osterman (Cloud Posse)
I'll discuss on our call today
Erik Osterman (Cloud Posse)
I have an unusual situation with a client. They manage many remote sites and have physical devices (up to 20) at each location. Each device needs to send metrics to cloudwatch and upload files to S3 and they currently use static aws credentials (~~~/.aws/credentials). I would like to move them to IAM anywhere to use temporary credentials. The ask is if a device gets compromised how can we disable access to AWS from that particular device. I was thinking to use an IAM Role per device however they are expecting to have ~~~k devices online by the end of the year. I'd use Terraform to manage the roles and AWS organizations to use multiple accounts since there's a 5k IAM role quota per account. Does this sound manageable? or is there a better approach?
2022-08-07
CDK for Terraform Is Now Generally Available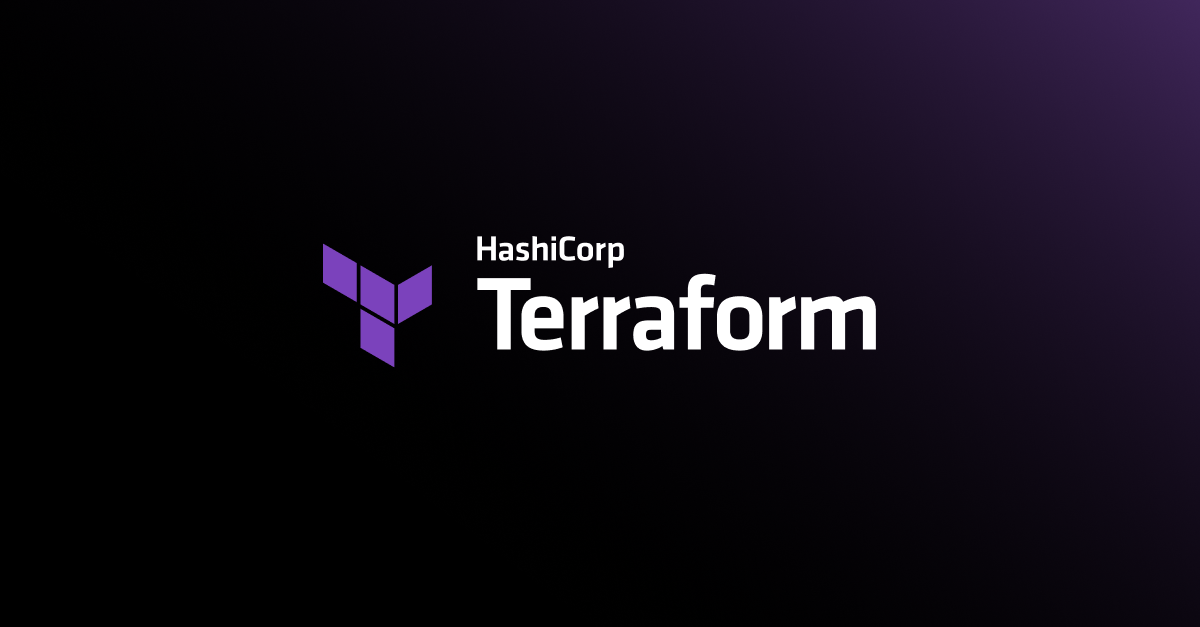 Cloud Development Kit for Terraform (CDKTF) has reached its first GA release, adding full support for Go and providing a GitHub action to use with Terraform Cloud.
2022-08-09
Discussion topic : I have the privilege of designing the VPC's for my org and i'm looking for insights. What would you do differently if you had this luxury (e.g use IPAM e.t.c)? Should I go multi-account with multi-vpc or embrace the touted simplicity of Shared VPC?
VPC sharing: A new approach to multiple accounts and VPC management | Amazon Web Services
My first interaction with AWS was immediately after the launch of the Asia Pacific (Sydney) AWS Region, just a bit over 6 years ago. Back then, the AWS Management Console had fewer services, and I quickly found the Amazon Virtual Private Cloud (VPC). In under 10 minutes, I could define a new VPC, with subnets, […]