#office-hours (2023-02)
Meeting password: sweetops
Public "Office Hours" are held every Wednesday at 11:30 PST via Zoom. It's open to everyone. Ask questions related to DevOps & Cloud and get answers! https://cpco.io/slack-office-hours
Public "Office Hours" are held every Wednesday at 11:30 PST via Zoom. It's open to everyone. Ask questions related to DevOps & Cloud and get answers!
https://cpco.io/slack-office-hours
Meeting password: sweetops
2023-02-03
aws-samples/hardeneks
Runs checks to see if an EKS cluster follows EKS Best Practices.
2023-02-04
Any recommendations on an NFS like solution for kubernetes? I am trying to support "high" density nodes with 32+ pods that need storage and it appears there are limits with how many PV's that can be attached (ex 24). I am trying to avoid using EFS and was originally thinking i could use mini.io but turns out they dropped it from their offering entirely. Anyone here have a kubernetes based recommendation?
2023-02-13
2023-02-19
AWS Creates New Policy-Based Access Control Language Cedar
AWS has created a new language for defining access permissions using policies called Cedar. Cedar is currently used within Amazon Verified Permissions and AWS Verified Access. Created by the AWS Automated Reasoning Group, Cedar is designed to be agnostic of AWS and simple to understand the effects of policies.
2023-02-21
2023-02-28
LastPass says employee's home computer was hacked and corporate vault taken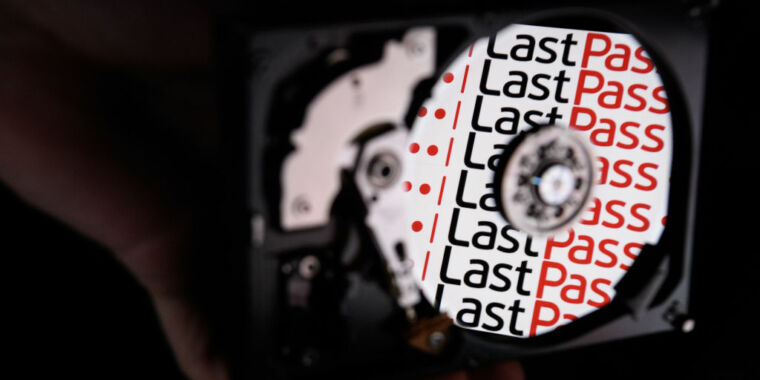 Already smarting from a breach that stole customer vaults, LastPass has more bad news.