#office-hours (2023-03)
Meeting password: sweetops
Public "Office Hours" are held every Wednesday at 11:30 PST via Zoom. It's open to everyone. Ask questions related to DevOps & Cloud and get answers! https://cpco.io/slack-office-hours
Public "Office Hours" are held every Wednesday at 11:30 PST via Zoom. It's open to everyone. Ask questions related to DevOps & Cloud and get answers!
https://cpco.io/slack-office-hours
Meeting password: sweetops
2023-03-05
I might not use this to deploy/create resources…. but i might just use it as a way to back up the state of an AWS account vs using something like terraformer
https://iasql.com/
Automatically import existing infrastructure
Connect an AWS account to IaSQL to provision a PostgreSQL db and automatically backfill the database with your existing cloud resources. No need to redefine or reconcile existing infrastructure.
2023-03-21
2023-03-23
2023-03-24
2023-03-26
Weka Violates MinIO's Open Source Licenses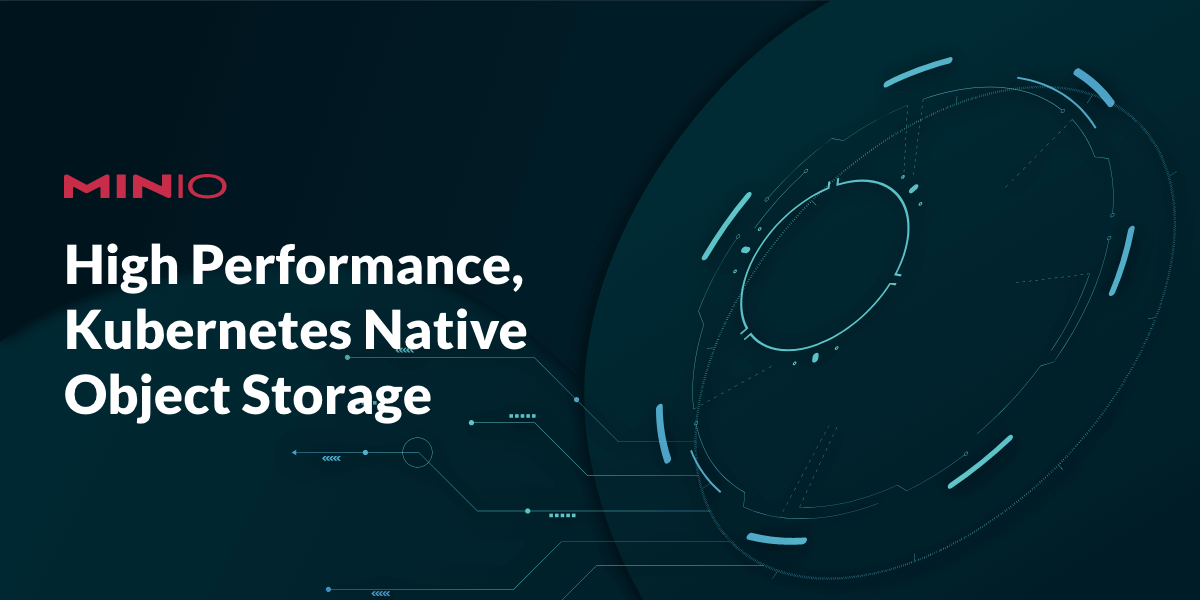 Weka is using MinIO software to implement their object storage functionality in violation of the Apache V2 and GNU AGPL v3 licenses. MinIO is revoking all licenses as a result.

We object! MinIO says no more open license for Weka – Blocks and Files
It went after Nutanix and now it's going after Weka – MinIO has revoked Weka's Apache License v2 and GNU AGPL v3 licenses to use its open source object storage software. Weka, for its part, says it doesn't use the AGPL license and MinIO cannot revoke the Apache license which it does use. MinIO produces […]
2023-03-27
Data regionality and sovereignty is a developing area of regulation, and fairly adjacent to GDPR or compliance framework like SOC2/ISO27001. I think CCPA has a line item on it? So what should startups that want to be able to have global user registrations do? Generally for compliance, it's simply operating in shadow mode until they achieve good compliance reports, but data sovereignty as a new point of concern is a bigger challenge. Anyone have any experience with this discussion? I saw somewhere a recommendation to "simply" leave a copy of data in each region where it's generated, and export to your data store/processing location.
Erik Osterman (Cloud Posse)
Data residency-as-a-service platform - InCountry
Stay compliant with global data regulations by storing profille, employee, healthcare, transaction and payment data in the country of residency.
Can we have something related to terraform restrictions while running it based on users
Not sure but as we knew if lot of team members are involving to contribute IAC. we need user based access and logging and particular user should some restriction on user resources
2023-03-30