Archive: https://archive.sweetops.com/ops/
2019-10-03

Create Jenkinsfile to deploy UI code to S3 bucket.
I don't have any context…
2019-08-28

Did anyone Come across NPM memory Issues ?
2019-07-29

Hey Folks, Trying to find some Terraform Modules related to AWS - app stream service ( for creating fleets and stacks) any help appreciated
2019-07-22
Redli - your new Redis command line client from Compose
Today, we're pleased to release, as open source, Redli - a humane alternative to the redis-cli and TLS connections. It makes connecting to a TLS/SSL-protected server as simple as connecting to one with no encryption protection. TL;DR: There's a new Redis CLI client from Compose which lets you
2019-03-12
2019-02-14
Erik Osterman
05:21:03 AM
2019-02-12
I believe I asked this before, but how do you guys run etcd/consul/etc config chabges or even secrets?
EG you have one or multiple secrets using config from etcd /someparam You want to update it.
Most examples I see with confd and etc (even in code) means you potentially kill all services using that parameter if you the wrong one. Same applied to secrets.
We handle it by not hotreloading and just triggering a force deploy (roll/blue green even if no changes detected)
Changing secrets is a new release
2019-02-05
Any recommendations for an incident response/monitoring platform? PagerDuty/OpsGenie/etc?

Either of the above are good, IIRC OG is significantly cheaper than PD
2019-01-17
2019-01-15
There is a sidecar container for doing auto letsencrypt
2018-11-07

CircleCI launches Orbs, a package manager for software delivery automation
DevOps platform CircleCI today announced a new partner program that will open up its platform and allow third-party tools to integrate with it. In addition, the company is launching Orbs, which it describes as "the world's first package manager designed specifically for configuration of…
2018-09-18
2018-09-04
@siert has joined the channel
2018-09-02
2018-08-29
@Raghu has joined the channel
2018-08-27
@loweryr has joined the channel
2018-08-22
2018-07-30
@johntellsall has joined the channel
2018-07-25
@Arkadiy has joined the channel
2018-07-20

@aknysh has joined the channel
2018-07-05
@sarkis has joined the channel
Gentoo hack caused by three rookie mistakes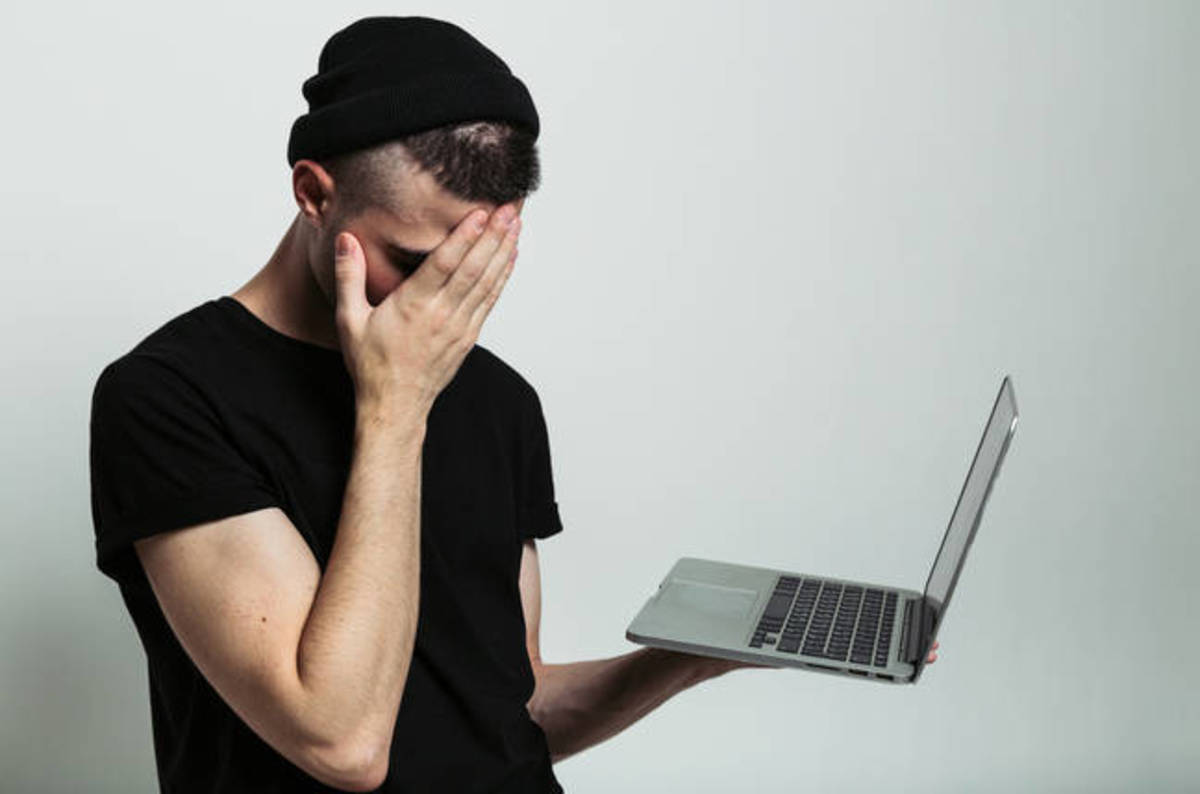 Weak password, no 2FA, loose policies … and only luck limited the damage
reminder how important 2FA is these days …
2018-07-02
@zerocoolback has joined the channel
2018-06-23
2018-06-21
@Max Moon has joined the channel
2018-06-18
2018-06-14
Jeremy Grodberg
09:38:12 PM
@Jeremy Grodberg has joined the channel
2018-06-13
Erik Osterman
12:28:41 AM
@Erik Osterman has joined the channel