Pull Request Reviews for Cloud Posse Projects
2021-06-11
Add possible disable logs for s3 by ByJacob · Pull Request #63 · cloudposse/terraform-aws-s3-website
what add possible disable create logs bucket and configuration for s3 why sometimes logs for s3 website isn't required :) references don't create issue
2021-06-09
Add possible disable created service and propose new approach about customize ignore_changes by ByJacob · Pull Request #119 · cloudposse/terraform-aws-ecs-alb-service-task
what Add possible disable created service why Sometimes there is a need to add ignore_changes to sites. The current approach is to copy the entire block. I propose to output the necessary variabl…
2021-06-07

Hello @jose.amengual! Thanks for approving that PR above. I am curious why test/readme has failed …. anyone else familiar with this ?
GitHub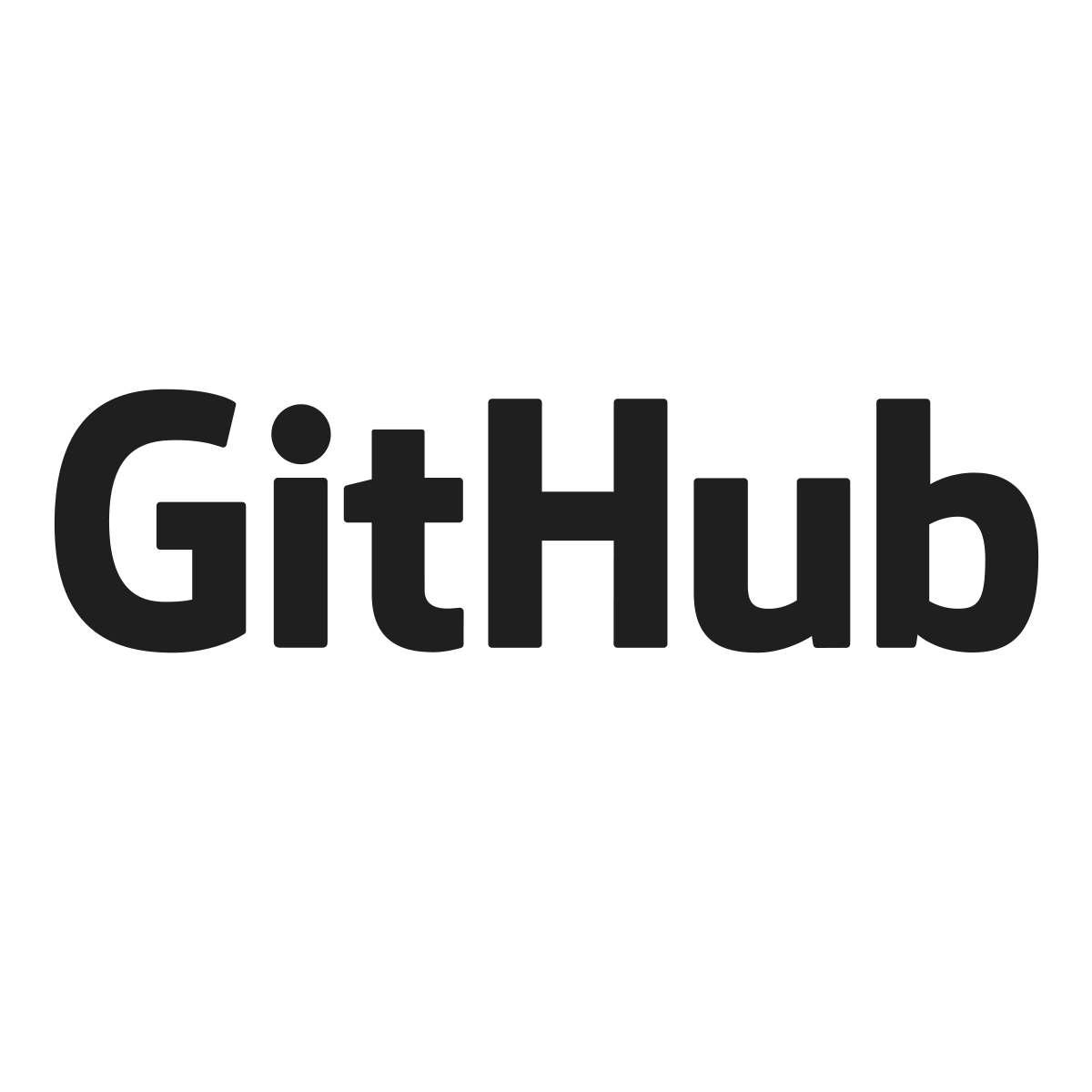 GitHub is where people build software. More than 65 million people use GitHub to discover, fork, and contribute to over 200 million projects.


It seems that test steps in the workflow only run after there is at least 1 approval for 1st time contributors …
2021-06-03

Hi there! My name is Amer. I have just joined this Slack community. I would like to get help in PR reviews for some upstream contributions we are trying to make.

feature/kms-optional: Making Encryption configuration of SNS less constraining (also to opt out) by azec-pdx · Pull Request #32 · cloudposse/terraform-aws-sns-topic
what I was using cloudposse/terraform-aws-sns-topic to deploy SNS Topic and subscriber SQS queues for routing Bounce and Complaint notifications from AWS SES service. AWS SES won't accept SNS …

I have tagged few people about 20-ish days ago based on previous commit history. But I haven't got any response, so trying to kick it up in Slack.

2-nd one would be related to terraform-aws-s3-bucket module but I need some guidance here. We tried using that module and quickly realized it doesn't support static website hosting config. Then we learned there is terraform-aws-s3-website , but the problem with that is it doesn't support modifying s3 bucket policy. What we needed in our use-case was: Publicly accessible S3 bucket, with S3 policy that allows serving content based on aws:referer key passed on requests and also to allow specific account-local AWS IAM principals to modify bucket content (objects).

So we ended up with small modification of 1st module above on our fork to support website hosting config, since it already supports custom bucket policies. Unfortunately, we had to rebase this change on top of the 0.31.0 tag , and not the latest ( 0.37.0 at the time of this writing) because we couldn't take the risk of bumping to 0.37.0 yet without evaluating impact on all of our buckets. The diff is relatively small below.

| | |
| --- | --- |
| I am noticing that there hasn't been website configuration contributed to master in [terraform-aws-s3-bucket> yet, so my 1st take on this would be to open new branch based on master (synced) on our fork and then add those changes and open PR against <https://github.com/cloudposse/terraform-aws-s3-bucket | cloudposse/terraform-aws-s3-bucket](https://github.com/cloudposse/terraform-aws-s3-bucket) master |

I would just need someone to help test that out then for us.

Ability to specify website hosting configuration by azec-pdx · Pull Request #91 · cloudposse/terraform-aws-s3-bucket
what We already use this module for S3 and want to be able to use it to deploy S3 buckets with static website hosting configs The change in this PR adds that support why Would like to be able to…