#random (2019-07)
Non-work banter and water cooler conversation
A place for non-work-related flimflam, faffing, hodge-podge or jibber-jabber you'd prefer to keep out of more focused work-related channels.
Archive: https://archive.sweetops.com/random/
2019-07-02
2019-07-03
apparently when wearing clothing with sequins you're making life harder for TSA officers in airports
Erik Osterman (Cloud Posse)
Speaking from first hand experience? ;)
yeah Maciej, show us the picture
@Erik Osterman (Cloud Posse) not yet, but I want to try it next time I'm flying. Glam revolution as twitter folks named this
@Nikola Velkovski next time (-:
2019-07-04
Erik Osterman (Cloud Posse)
Kuo: Apple to include new scissor switch keyboard in 2019 MacBook Air and 2020 MacBook Pro - 9to5Mac
Apple is apparently set to ditch the butterfly mechanism used in MacBooks since 2015, which has been the root of reliability issues and its low-travel design has also not been popular with many Mac users. In a report published today, Ming-Chi Kuo says that Apple will roll out a new keyboard design based on scissor …
I couldn't make it past the first screen. It was so frustrating that I just gave up.
Erik Osterman (Cloud Posse)
Erik Osterman (Cloud Posse)
Wow that site captures every bad practice

heh, doing the rounds at the moment, it's amazing

'Select All' hidden in the interests there. I laughed, then I cried because this is every day.

my MBP pro kepboard is stuffed again
2019-07-05
The worst volume control UI in the world
A group of bored developers and designers has decided to start a thread on reddit to figure out who can came up with the worst volume…
2019-07-08

1

1
Zoom Zero Day: 4+ Million Webcams & maybe an RCE? Just get them to visit your website!
Vulnerability in the Mac Zoom Client allows any malicious website to enable your camera without your permission. The flaw potentially…
this is actually really scary
2019-07-10
No python/general dev channel but here's something I put together for one of our interns who's keen to learn
osulli/py-dev-env
An opinionated kit to assist setting up a local Python environment for development - osulli/py-dev-env
Erik Osterman (Cloud Posse)
Erik Osterman (Cloud Posse)

This means there might have been another side to this story: Zoom's change of heart might have been forced by Apple, not the public backlash.
2019-07-11
wuts up with all these high-profile companies having outages recently?
Erik Osterman (Cloud Posse)
2019-07-13
Erik Osterman (Cloud Posse)
A Guy Allegedly Took LSD, Stabbed People With A Pencil And Lawn Light, And Hit Two Women With A Truck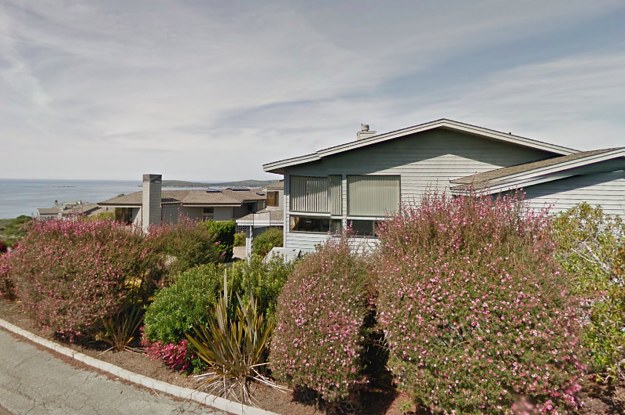 The suspect was shot by sheriff's deputies and is now in the hospital.
that's so rough for everyone involved. i hope to never see what he was seeing
Erik Osterman (Cloud Posse)
His LI profile was still out there. Totally normal guy from LI.
Erik Osterman (Cloud Posse)
Yea… that was the first thing I checked. Looked normal.
2019-07-15
2019-07-16
2019-07-22
Erik Osterman (Cloud Posse)
2019-07-23
Anyone that could share functioning docker-compose that has bastion. github-authorized-keys and etcd for local testing?
2019-07-29

Hey Folks, Trying to find some Terraform Modules related to AWS - app stream service ( for creating fleets and stacks) any help appreciated
2019-07-30
2019-07-31
i hope there are more active ppl here than k8s slack.
Hi. I am relying on helm test in my ci/cd pipeline. It feels very random since I sometimes get a bad address host:port response from wget. I have no idea why this is happening every 20th time. Any advices? every 20th was of course an example. It is very random. Is there a reliable way of testing services that I'm not aware of? I have readiness and liveness probes setup on the deployment. Message Input
Message #helm-dev
Erik Osterman (Cloud Posse)
@Mical lets move to the #helm channel