#random (2020-06)
Non-work banter and water cooler conversation
A place for non-work-related flimflam, faffing, hodge-podge or jibber-jabber you'd prefer to keep out of more focused work-related channels. Archive: https://archive.sweetops.com/random/
2020-06-24
Hey Guys aws rds (mariadb10.4) root user by default cant give GRANT ALL permission how can we make it do that I need grant all permission
that's how i feel, except my task is to build a bucket
2020-06-23
Free AWS, Azure, GCP, Kubernetes Architecture Diagram Tool | CloudSkew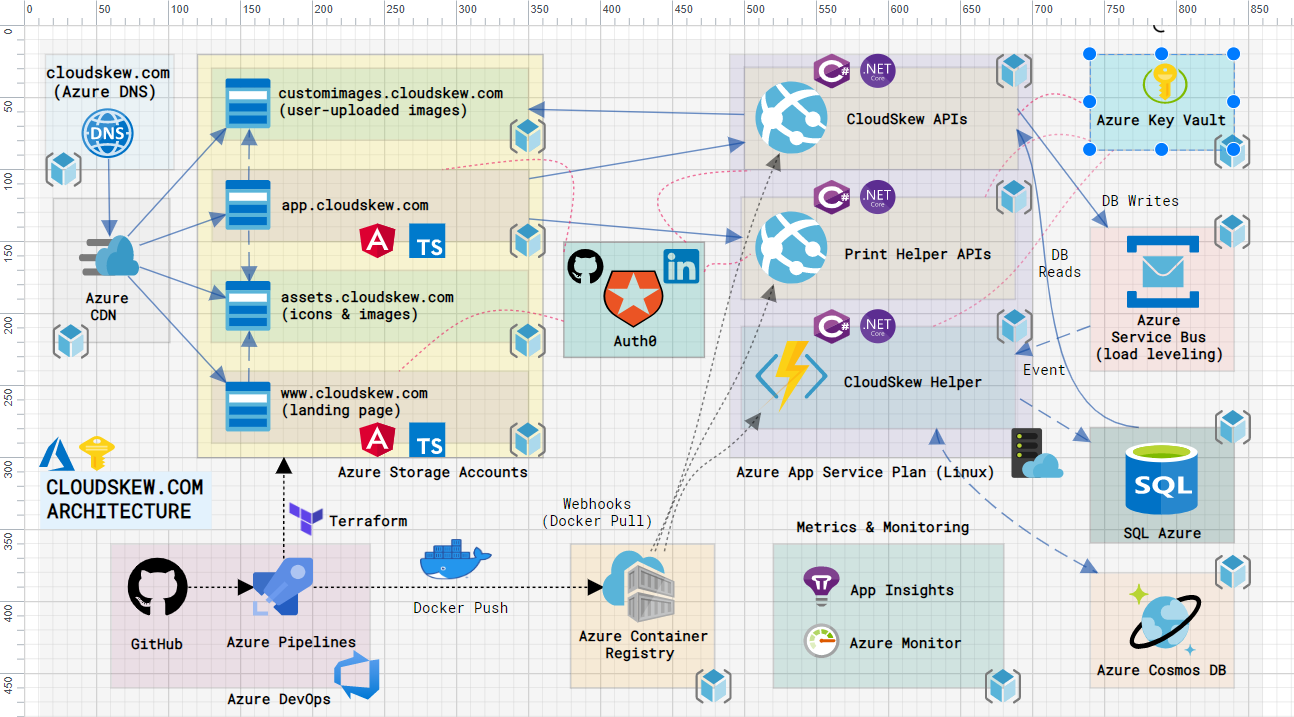 Draw AWS, Azure, GCP, Kubernetes diagrams for free
2020-06-22
Does anyone know any similar Slack's for Database related stuff? Trying to use a database trigger in MongoDB to bump a specific document field into a new document and having some issue but hard to know where to ask besides SO https://stackoverflow.com/q/62518308/7987987
Hi All, i am getting below exception when trying to provision EMR from Module https://github.com/cloudposse/terraform-aws-emr-cluster
Error waiting for EMR Cluster state to be "WAITING" or "RUNNING": TERMINATED_WITH_ERRORS: VALIDATION_ERROR: ServiceAccessSecurityGroup is missing ingress rule from EmrManagedMasterSecurityGroup on port 9443

Kindly comment Thanks
2020-06-19
The Internet changes: HTTP/3 will not use TCP anymore
QUIC is the protocol underlying the next version of HTTP

The Internet changes: HTTP/3 will not use TCP anymore
QUIC is the protocol underlying the next version of HTTP
Haha I just realized this was posted back in 2018. thought it was some new information, but nope. Likely not going to see this for a while.
heh, we did some in-house http-over-udp magic back in ~2010, 2011. I'm sure google did theirs better, we just needed it for a single service - and it was a "if we need this in the future, we'll invest more in it as we scale up" prototype…
2020-06-17
that feeling when the last couple of days of performance problems are solved by an init container with
DELAY="$(( $RANDOM % 120 ))"
echo "Delaying by $DELAY"
sleep "$DELAY"

to be fair to myself, i don't know this application very well and it tends to lock up in 2 different databases at least
Introducing AWS Snowcone – A Small, Lightweight, Rugged, Secure Edge Computing, Edge Storage, and Data Transfer Device | Amazon Web Services
Last month I published my AWS Snowball Edge Update and told you about the latest updates to Snowball Edge, including faster storage-optimized devices with more memory & vCPUs, the AWS OpsHub for Snow Family GUI-based management tool, IAM for Snowball Edge, and Snowball Edge Support for AWS Systems Manager. AWS Snowcone Today I would like […]
2020-06-13
2020-06-11
Erik Osterman (Cloud Posse)
You need a wiki - Create a wiki with Google Docs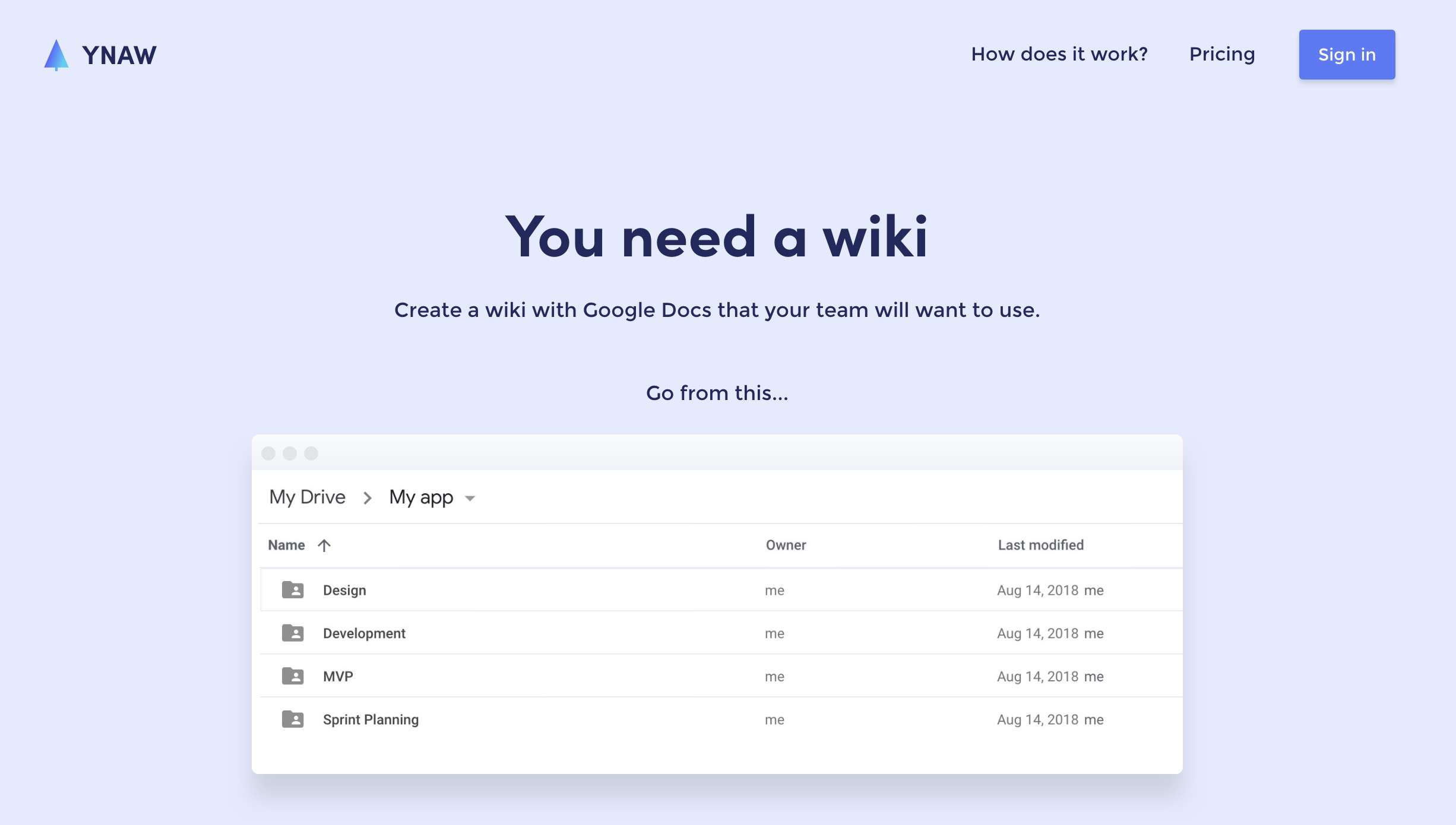 Turn your Google docs into a wiki
2020-06-08
Erik Osterman (Cloud Posse)
Coming to a device near you!
Erik Osterman (Cloud Posse)
Another way of looking at this is the built-in obsolesce of IOT devices that are not updated
2020-06-06
Erik Osterman (Cloud Posse)
Wow Cloudflare runs Nomad
Erik Osterman (Cloud Posse)
How we use HashiCorp Nomad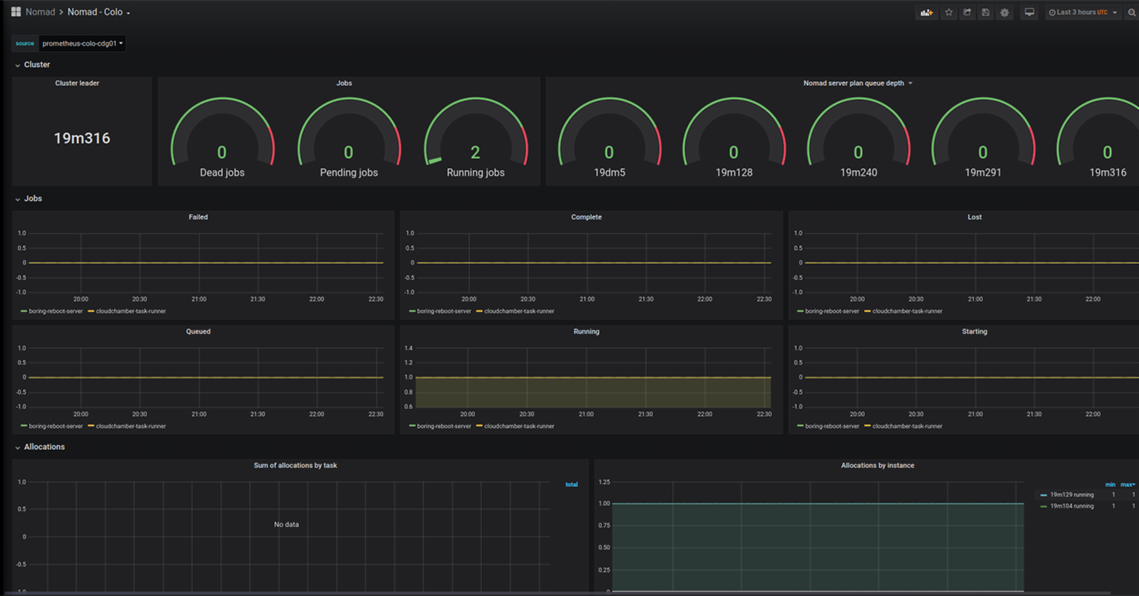 A walkthrough on how we are improving the reliability of our management services running in each data center by using Nomad for dynamic task scheduling.
2020-06-04

3rd party code review ftw
Erik Osterman (Cloud Posse)
Erik Osterman (Cloud Posse)
hashicorp/terraform
Terraform enables you to safely and predictably create, change, and improve infrastructure. It is an open source tool that codifies APIs into declarative configuration files that can be shared amon…
2020-06-03
This is what it feels like to troubleshoot complex helm charts….
2020-06-02
Erik Osterman (Cloud Posse)
That guy was banged up by the end, dang.
Painfully determined, but Darwins monkeys can do it once, i want see him land it twice so its no fluke.
Erik Osterman (Cloud Posse)
Just a reminder of what it takes to become successful
… or what it takes to become concussed.