#random (2020-11)
Non-work banter and water cooler conversation
A place for non-work-related flimflam, faffing, hodge-podge or jibber-jabber you'd prefer to keep out of more focused work-related channels.
Archive: https://archive.sweetops.com/random/
2020-11-02

Finally pulled the trigger and bought a Timeular tracker
2020-11-03
Seeing this on a github pull request, I believe it's the deploy status of Netlify for the branch. What is this type of status called, and is there an API to create similar "statuses" for other apps?
2020-11-05

Yonatan Koren (Codefresh)
Happy birthday @Erik Osterman (Cloud Posse)!

1
Erik Osterman (Cloud Posse)
U.S. Feds Seized Nearly $1 Billion in Bitcoin from Wallet Linked to Silk Road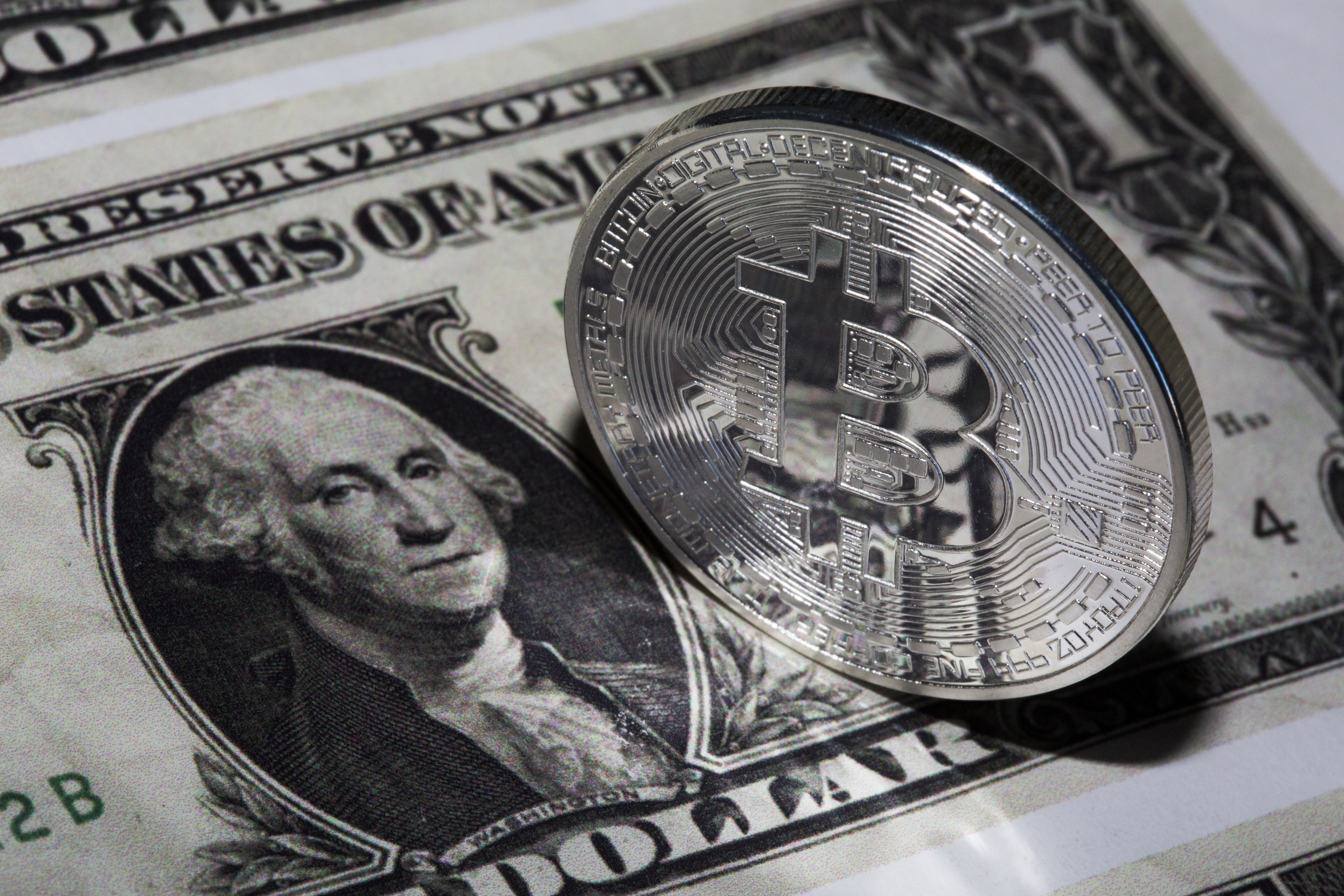 Speculation kicked off after someone moved the huge sum on Tuesday, and now we know who it was: the U.S. government.
2020-11-06
Erik Osterman (Cloud Posse)
2020-11-09
hey sweetops! i remember at devopsdays i was handed a GCP -> AWS cheatsheet / phrase book that compared the services, does anyone remember this? can't find it via google.
2020-11-18
Hi Everyone, I would be very grateful If you'd spend 10 minutes of your time to answer this survey//managementism.eu.qualtrics.com/jfe/form/SV_9uXPZCLvOPWM1xP> It's very quick and it's about people opinion about cloud computing for businesses.  This would help me immensely as I'm struggling to get enough participants 
2020-11-19
Upptime is the open-source uptime monitor and status page, powered entirely by GitHub Actions and Issues.
upptime/upptime
Uptime monitor and status page powered by GitHub - upptime/upptime

How the pros use #Terraform https://pbs.twimg.com/media/EnNIxacUwAEstDf.jpg
2020-11-20
2020-11-25
2020-11-27
Erik Osterman (Cloud Posse)
05:48:46 PM

2020-11-29

2020-11-30