#random (2021-05)
Non-work banter and water cooler conversation
A place for non-work-related flimflam, faffing, hodge-podge or jibber-jabber you'd prefer to keep out of more focused work-related channels. Archive: https://archive.sweetops.com/random/
2021-05-08

2021-05-07
Erik Osterman (Cloud Posse)
Atlassian Open DevOps Integrates Jira with Tools like GitHub and Datadog
Atlassian has released Open DevOps, their new platform offering integrating Atlassian products and partner offerings. Open DevOps integrates Jira Software, Confluence, Bitbucket, and Opsgenie into a single project. It is possible to integrate with other tools, such as GitHub and Datadog, with minimal integration.
2021-05-06
How to Write a Good README File for Your GitHub Project
If you are reading this article, it probably means that you are already pushing repositories to GitHub and maybe even contributing to open source. And if you're using GitHub, it means that you will need to write good documentation for your projects to help others understand them. If you are
Slidev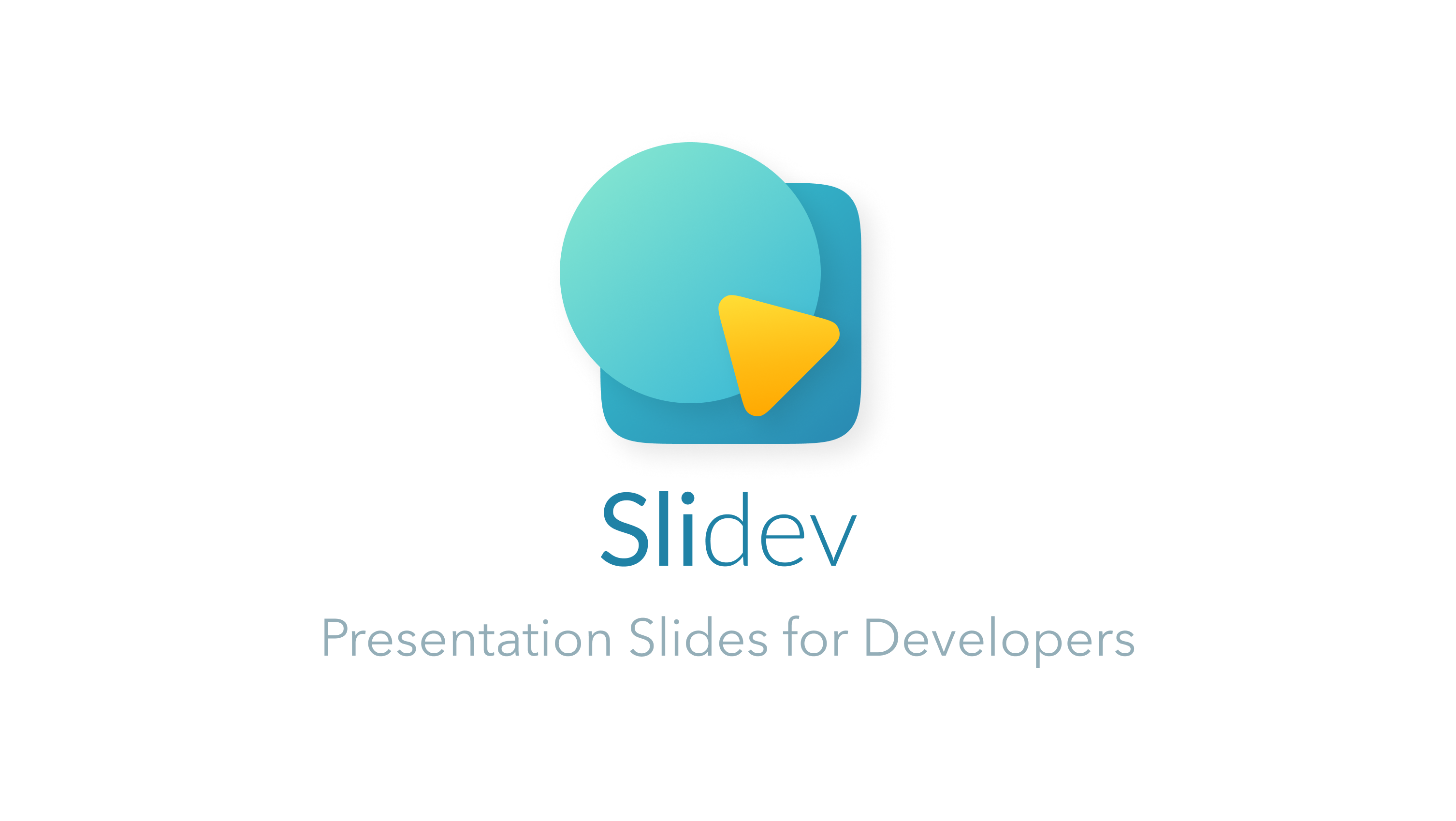 Presentation slides for developers
2021-05-05

I use asdf and direnv together and it's wonderful. It changes the version of tools I'm using based on the directory I'm in. Takes a few mins to get set up, but I'd never go back
2021-05-02
Just learned about: asdf a CLI tool that can manage multiple language runtime versions on a per-project basis. It is like gvm, nvm, rbenv & pyenv (and more) all in one! Simply install your language's plugin! ref: https://github.com/asdf-vm/asdf
asdf-vm/asdf
Extendable version manager with support for Ruby, Node.js, Elixir, Erlang & more - asdf-vm/asdf
asdf is awesome. In addition to having different versions of python/node/ruby/etc, there are also plugins for installing a large number of tools.
asdf-vm/asdf-plugins
Central plugin repository for asdf. Contribute to asdf-vm/asdf-plugins development by creating an account on GitHub.