#random (2022-08)
Non-work banter and water cooler conversation
A place for non-work-related flimflam, faffing, hodge-podge or jibber-jabber you'd prefer to keep out of more focused work-related channels.
Archive: https://archive.sweetops.com/random/
2022-08-01
mgoltzsche/khelm
A Helm chart templating CLI, kustomize plugin and containerized kustomize/kpt KRM function
2022-08-02
2022-08-05
2022-08-08
Anyone here use ADR's (Often as markdown architectural decision records) and do this instead in GitHub Issues or discussions? I kinda like the idea of github issues as all history is preserved and logged and no overhead.
2022-08-15
How is everyone dealing with bootstrapping secrets with Argocd?
I want to go down the gitops route of using argocd to deploy applications and use terraform solely to build the infrastructure. Currently terraform is bootstraping argocd, but I'm looking for a way to securely bootstrap a secret to allow argocd to pull from a private github repo.


Manage Kubernetes secrets with Mozilla SOPS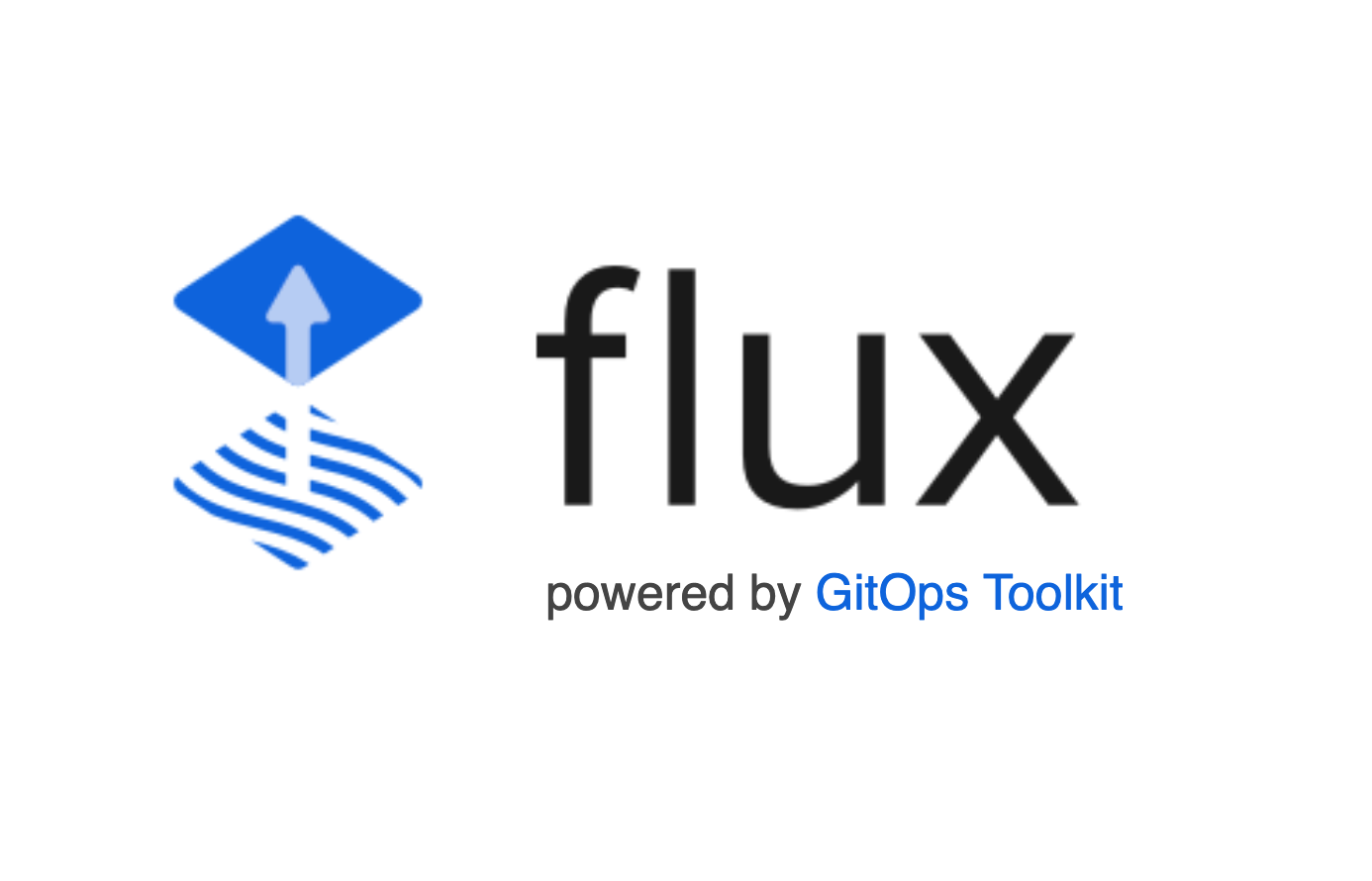 Manage Kubernetes secrets with Mozilla SOPS, OpenPGP, Age and Cloud KMS.
Shameless plug that I'm now working on a team (last few weeks) that has a k8s syncing tool for configmaps. The cli is sorta like a mix of hashi vault, aws ssm/secrets etc. It's pretty interesting! The syncer removes the need to do in your pipeline directly and can keep configmaps updated directly or on creation.
Check this out: https://github.com/DelineaXPM/dsv-k8s/ sorta like externalsecrets.io stuff.
It's a really interesting product that has a solid free tier fully SAAS so you can be up and running in mins.
DelineaXPM/dsv-k8s
A Delinea DevOps Secrets Vault Kubernetes Secrets Injector and Syncer
Hi Everyone!

We ran into runtime permission errors when deploying new features in production and decided to publish our solution in opensource for the community. Check it out, hope it helps Ignore the suspicious name it stands for "What eeeeeez (is) Different" https://github.com/apono-io/weed
apono-io/weed
WEED - What EEs Different - IAM role diff checker
2022-08-29
When did pagerduty get a pickle for a mascot?