#random (2023-03)
Non-work banter and water cooler conversation
A place for non-work-related flimflam, faffing, hodge-podge or jibber-jabber you'd prefer to keep out of more focused work-related channels.
Archive: https://archive.sweetops.com/random/
2023-03-07
I was recently looking at https://docs.honeycomb.io/quickstart/ and I fell in love with the documentation. Does anyone happen to know what they use or know anyone that works there. I especially love the search feature - it actually works
2023-03-08
Hey all, Looking to see if anyone has any experience with Lumos and you're current feelings on the product!
2023-03-11
Ryan Cartwright on LinkedIn: Develop Happy Hour March, Tue, Mar 14, 2023, 6:00 PM | Meetup
Spacelift is headed to mile high city to start off 2023 between March 14-16th. We are kicking things off with a community event!
Enjoy the first round of…
2023-03-14
On March 30 invite you to join Cloud Builders: Java Conf!
Do you want to see live Kubernetes hacking? Come to see interactive demos where your newly registered accounts in a k8s application are hijacked by Patrycja Wegrzynowicz, Lead Engineer at Form3, Founder at Yon Labs This talk guides you through various security risks of Kubernetes, focusing on OWASP Kubernetes Top 10 list. In live demos, you will find out how to exploit a range of vulnerabilities or misconfigurations in your k8s clusters, attacking containers, pods, network, or k8s components, leading to an ultimate compromise of user accounts in an exemplary web application. You will learn about common mistakes and vulnerabilities along with the best practices for hardening your Kubernetes systems.
Conf's agenda is incredibly rich: code & practice focussed sessions, Java puzzles and more! 12+ featured global speakers will be talking about topical issues
#Kubernetes #OpenAI #Java20 #ApachePulsar #JavaPatterns #Serverless #SpringCloudFunction #AzureFunctions #AmazonCodeGuru #AmazonCodeWhisperer #OpenJDK #HotSpotJava #JVMPerformanceEngineering
March 30, 2023, at 10:00 AM (GMT +3) Format: online conference Mode: 1 day, 12+ speakers 100% free of charge
Register http://bit.ly/3liME5x
2023-03-17
Upgrading Helm Chart on Kubernetes: Overcoming Challenges of Obsolete Helm v2
Software is a fundamental element in most modern businesses, allowing companies to work with greater efficiency, productivity, and…
I feel like we should have a channel to discuss ChatGPT and other AI tools. Some naming ideas: #chatgpt, #ai, #ml-ops, #will-i-get-fired-when-ai-can-do-my-job-for-me. Thoughts, +1s?
I like #ai the attention is all on chatGPT right now but I imagine we will be looking at a number of different providers/tools/models beyond what openAI offers.
We did it! ai is a thing now, come share your experiences!
2023-03-23
Whats your preferred CI tool?
I've been following this product for a little while, looks really awesome but I don't spend a lot of time in GitHub issues so I've never gotten to take advantage of it
They just made it free to use for private repos
Supercharged GitHub Experience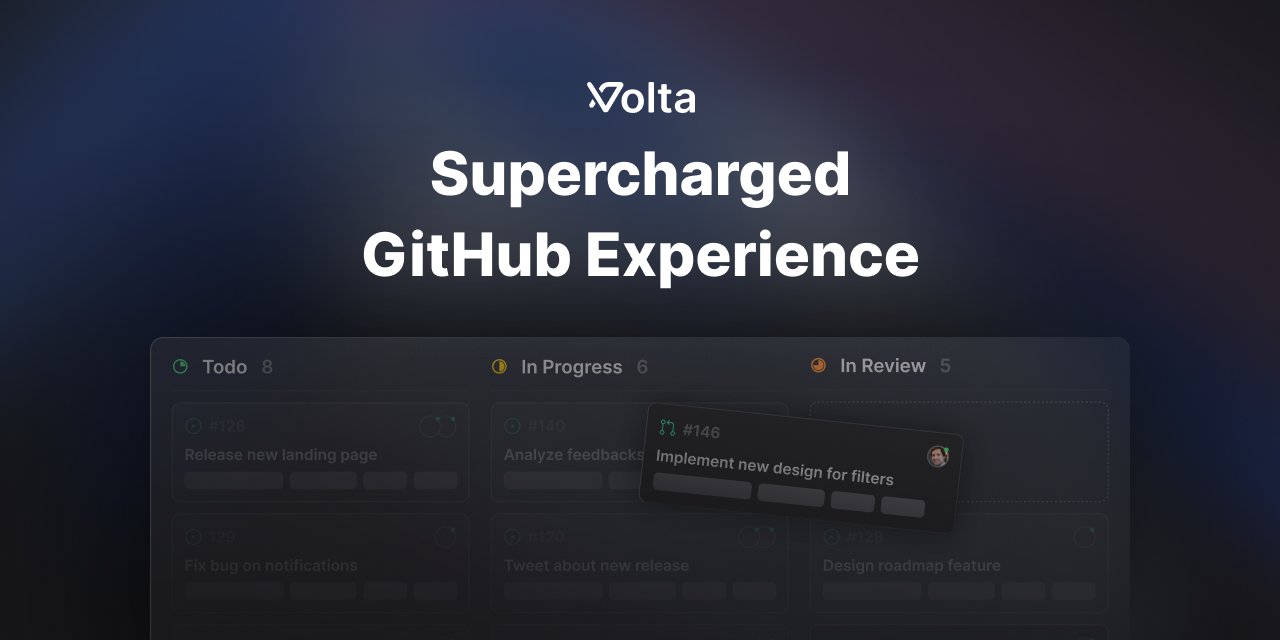 Work with your team on open-source and private repositories, all in one place.