Archive: https://archive.sweetops.com/security/
2019-06-07
Fast don't think so. depend on your target config
2019-06-10
2019-06-13

2019-06-14
Your Linux Can Get Hacked Just by Opening a File in Vim or Neovim Editor
Critical Code Execution Flaw (CVE-2019-12735) Found in the Popular Vim and Neovim Linux Editors
numirias/security
Some of my security stuff and vulnerabilities. Nothing advanced. More to come. - numirias/security
Erik Osterman (Cloud Posse)
2019-06-26
Erik Osterman (Cloud Posse)
Special Report: Inside the West's failed fight against China's...
Hacked by suspected Chinese cyber spies five times from 2014 to 2017, security s…
"The Chinese government has never in any form participated in or supported any person to carry out the theft of commercial secrets," it said in a statement to Reuters.
Bahahahahaha, righttttt lol
Erik Osterman (Cloud Posse)
How to Protect Yourself From the New macOS Security Vulnerability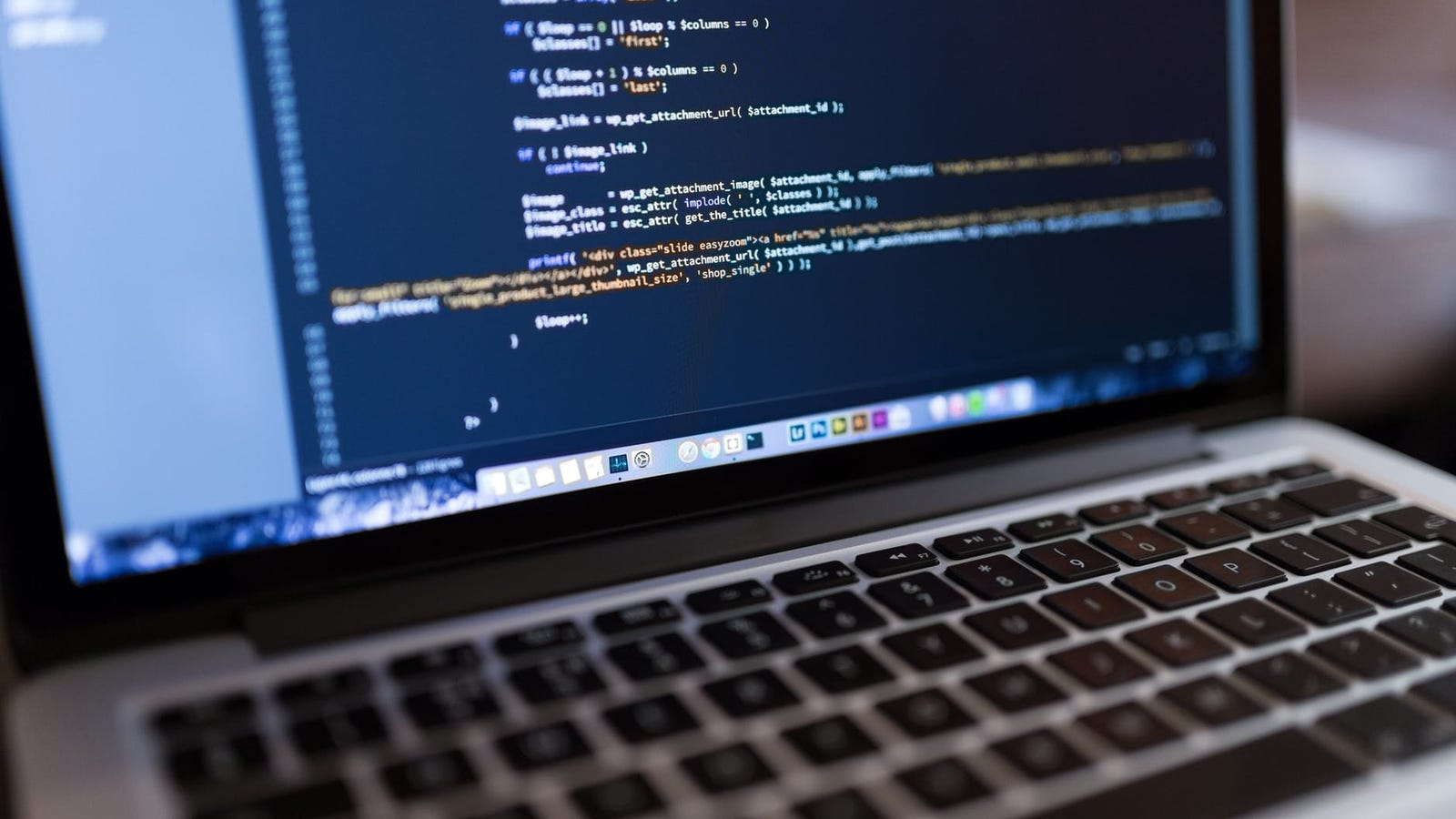 Mac users take heed: A recently disclosed vulnerability present in the macOS Gatekeeper—otherwise known as the "Cavallarin" exploit—has reportedly been leveraged by adware creators. It's times like these when we're reminded of the best advice for keeping your Mac protected from these kinds of issues: When in doubt, install apps from the Mac App Store or trusted third-party sources, not just any ol' thing you found on the internet.
2019-06-27

Is anybody using an IDS/IPS solution in their AWS environment?
Erik Osterman (Cloud Posse)
We are currently implementing the whole suite of AWS security related products. Macie, GuardDuty, CIS Foundations with CFN, AWS Config with aggregation, AWS Inspector, AWS Security Hub
We use inspector/guard duty/watch/etc, configs pricings off-putting

Thanks. Have you guys heard of Security Onion? Looks like an interesting option and the new VPC mirroring should help with setting it up

AFAIK Guard Duty does not fully qualify as IDS/IPS
Erik Osterman (Cloud Posse)