Archive: https://archive.sweetops.com/security/
2019-11-22
Erik Osterman (Cloud Posse)
Introducing Flan Scan: Cloudflare's Lightweight Network Vulnerability Scanner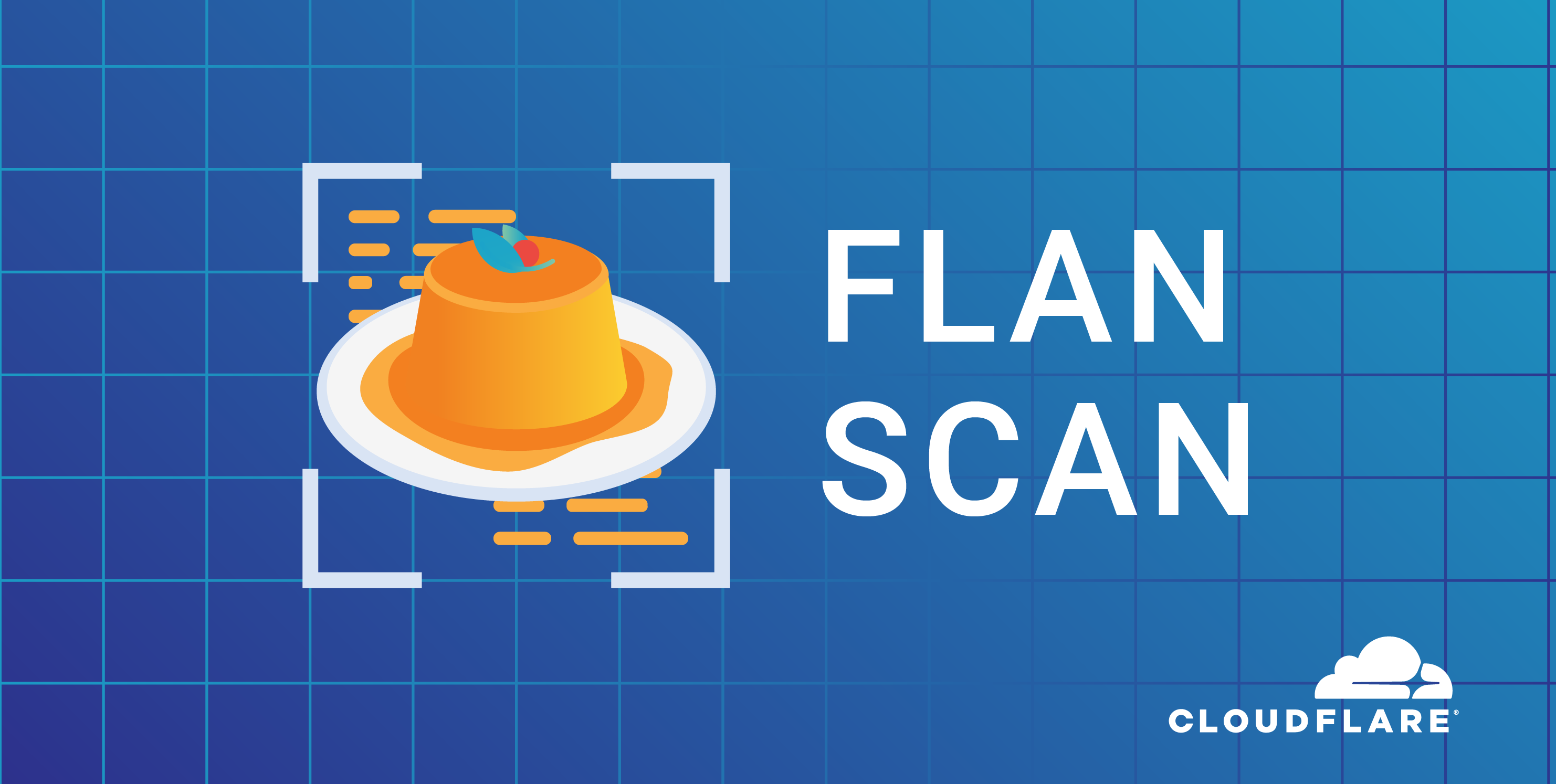 Flan Scan is a thin wrapper around Nmap that converts this popular open source tool into a vulnerability scanner with an easy deployment.
2019-11-20
Docker Patched the Most Severe Copy Vulnerability to Date With CVE-2019-14271
Unit 42 researchers share details on a severe Docker container breakout vulnerability and outline a proof-of-concept that demonstrates how it can be exploited if a container has been compromised by a previous attack.
2019-11-19
Erik Osterman (Cloud Posse)
How Attackers Could Hijack Your Android Camera to Spy on You
The application security testing world is made up of various different solutions, all with one ultimate aim – to protect software from hackers and attacks.
Erik Osterman (Cloud Posse)
Google Confirms Android Camera Security Threat: 'Hundreds Of Millions' Of Users Affected
Vulnerabilities in the Google Camera app left hackers able to take photos, and silently record audio and video, even when the phone was locked.

Introducing Nebula, the open source global overlay network from Slack
Introducing Nebula, an open source scalable overlay networking tool with a focus on performance, simplicity and security.
2019-11-13
Erik Osterman (Cloud Posse)
A new security flaw hits Intel's Cascade Lake chips – TechCrunch
Time to reset your "days since last major chip vulnerability" counter back to zero. Security researchers have found another flaw in Intel processors — this time it's a new variant of the Zombieload attack they discovered earlier this year, but targeting Intel's latest family…
Erik Osterman (Cloud Posse)
one way to pay for the processing time of hashing
2019-11-12
We run it nightly; its pretty handy.
Yeah prowlers' best, we also run ScoutSuite. Prowler does a better job of mapping to controls.
2019-11-11

toniblyx/prowler
AWS Security Best Practices Assessment, Auditing, Hardening and Forensics Readiness Tool. It follows guidelines of the CIS Amazon Web Services Foundations Benchmark and DOZENS of additional checks …
@davidvasandani just used it for my soc2 audit

@davidvasandani @Erik Osterman (Cloud Posse) prowler is a decent tool. we were asked to use it for our soc2 audit. It's definitely not a super robust tool, but it does the job. We had a couple use cases where we had false negatives. The tool just greps for "true" and we had a client with the word "true" in it's name where we got some false negatives on. Also after doing key rotations, we ended up with a ton of fails because the keys hadn't been used yet (because we had just finished our key rotations!)
Erik Osterman (Cloud Posse)
Looks amazing. Thanks for sharing.
Erik Osterman (Cloud Posse)
Erik Osterman (Cloud Posse)
Erik Osterman (Cloud Posse)
2019-11-06
update your chromes/chromium based browser asap
PSA Major vulnerability in SimpleSamlPHP/XMLSecLibs XML signature validation, if anyone uses it