Archive: https://archive.sweetops.com/security/
2020-06-30
Bash Wars: An examination of bash malware tactics and campaigns
Bash is so useful that it has become popular with malware authors, as it can easily perform many tasks that are necessary for malware installation.
2020-06-08
Honda investigates possible ransomware attack, networks impacted

Compute networks in Europe and Japan from giant car maker Honda have been affected by issues that could be related to a cyber attack.
2020-06-03

When using RDS to save the customer data (financial service), how to improve the security on it? Any best practice?
• Security Groups - access only from the instances
• Storage encryption with a KMS key
2020-06-02
Ask Ayman Webinar Series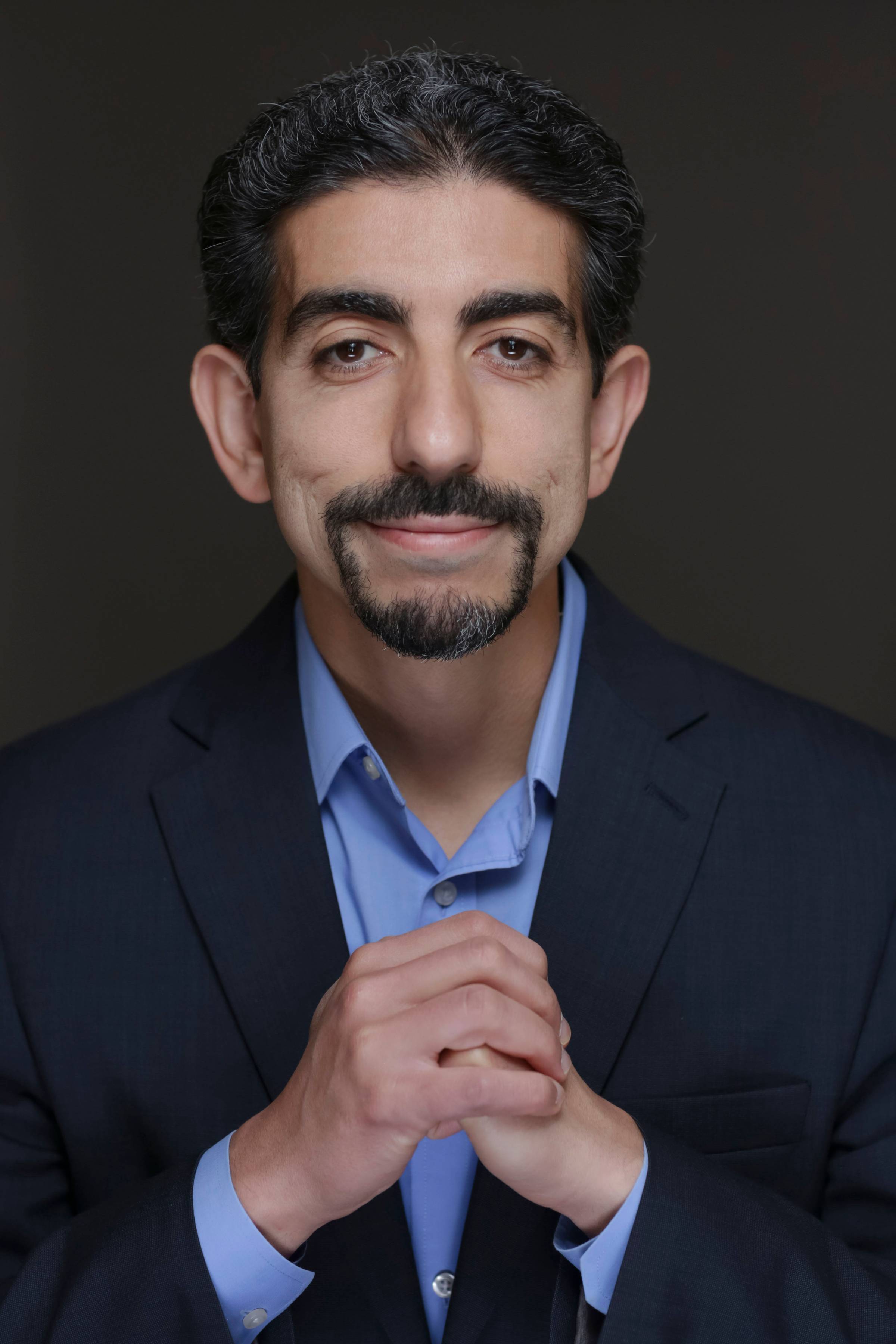 Not sure where to start with security for your company? Are you now suddenly responsible for cybersecurity at your organization? Ask a security expert anything!