Job opportunities (hiring or looking)
Archive: https://archive.sweetops.com/jobs/
2023-05-03
If you are passionate about working on 100% open-source software and eager to contribute to a cutting-edge DevOps Platform as a Service, we encourage you to read on.
We are a small team building a platform for teams who need the scale of Kubernetes and features like security, networking, logging, alerting, and monitoring but want the simplicity of an out-of-the-box, managed solution.
GitOps is a first-class citizen in our platform and we strive to offer a platform that manages infrastructure and deployments as part of existing developer workflows instead of requiring teams to learn new tools.
We are currently seeking a talented generalist for a contract position open to both part-time and full-time applicants.
The role would have the opportunity to contribute to our platform in the following areas:
• Developer Experience
• Cluster scaling
• Custom CRDs
• Cloud-Agnostic platform deployment Ideal candidates will have experience in one or more of the following areas:
Kubernetes
Internal Developer Platforms / DevX
Cloud Networking (e.g., VPC Peering, NAT Gateways, L4/L7 load balancers)
Kubernetes Networking (e.g., Calico/Flannel/Cilium)
Helm
Prometheus
Grafana
Loki
Alertmanager
ArgoCD
FluxCD
HashiCorp Vault
Metacontroller
Kubernetes Controllers
KEDA
Cluster Autoscaler
KubeADM
Rancher RKE
TALOS
Cloud Kubernetes EKS/AKS/GKE/LKE
Terraform
Technical Documentation Writing
To Apply please visit: https://careers.glueops.dev/
Hiring Process:
Application Review: Submit your application using the link above. Within 10 business days, we will review your submission and either invite you to Round #1 or inform you that we are not proceeding further.
Round #1 (Initial Interview): A 20-30 minute call to discuss your experience and assess cultural fit. This conversation will not exceed one hour.
Round #2 (Take-Home Test): We will provide a real-world test related to our open-source stack on Google Cloud, with a suggested budget of 5 hours. We value your time and will compensate you accordingly. Further details will be shared via email after Round #1.
Round #3 (Test Review): Walk us through your take-home test results and discuss your experience. This final interview is capped at one hour.
Offer Process: Within 10 business days of completing Rounds #1-#3, we will either extend an offer or inform you that we are not moving forward.
Join our team and contribute to the future of DevOps solutions. We look forward to reviewing your application!
2023-05-05
Passionate about sharing your knowledge in DevOps? Interested in innovation and modern approaches to education?
Then we should probably speak!
I am Andrea Appignani, co-founder of RockStack, looking to partner with a DevOps Lead Trainer as a Co-Founder to keep building together a new venture focused on delivering hands-on online education in DevOps.
The partner should have a solid experience as a DevOps Engineer as well as experience as a trainer, teacher or video creator of educational content.
100% remote in Europe or on-site in Berlin Equities and unlimited potential of earnings Job description and additional info available here
Feel free to message me or get in touch through LinkedIn.
RockStack | Online DevOps Bootcamps
Looking to launch a successful career in DevOps? Start succeeding with RockStack's bootcamps today! Courses for beginners and tech specialists.
Co-Founder / Lead Coach DevOps
Check out this Presentation designed by Andrea Appignani.
2023-05-11
Erik Osterman (Cloud Posse)
Former Google recruiter's No. 1 job interview tip: 'The best candidates that I meet' do this
Former Google and DoorDash recruiter Nolan Church has one key tip for job seekers: "The best candidates that I meet, I'm always learning something from them."
2023-05-15
Hi I am looking for remote devops opportunities Here is my CV Please let me know if there is any openings
2023-05-16
Hello Everyone!
It's an honor to be able to join an open source community filled with bright people. I have been trained directly by a CTO with 20+ years of experience and I believe I can provide value to your team. Feel free to contact me at your convenience.
Here's my resume and I look forward to joining office hours zoom call this Wednesday.

1
2023-05-18
Erik Osterman (Cloud Posse)
The Staff Engineer's Path — Book Review
The Staff Engineer's Path: A Guide for Individual Contributors Navigating Growth and Change is written by Tanya Reilly and published on October 25, 2022, by O'Reilly Media. Favorite Quotes Early in your career, if you do a great job on something that turns out to be unnecessary, you've still done a great job. At the staff engineer level, everything you do has a high opportunity cost, so your work needs to be important.
2023-05-19
Hello everyone,
I am a self taught DevOps Engineer who is learning by doing. I have done some projects which has helped me learn and apply the use of some great DevOps tools such as jenkins, AWS, Ansible, Git, Terraform and Linux. I have been seeking for an internship or junior role where i can learn from inspiring DevOps Engineers and gain actual work experience.
I do not mind not getting paid as i am more interested in acquiring practical real world experience, than I am in the finances.
I know this is not the right approach but i will be grateful if i get such opportunity from your company. You will not be disappointed as i am hardworking and a really fast learner.
I can send my CV on request. Thank you.
Here is my github link - https://github.com/dybran
Solomon Onwuasoanya
DevOps/Cloud Engineer
2023-05-23
Hi There guys!! I'm a Senior DevOps and Security Specialist Open for new Projects in a few weeks!
2023-05-24
Builder Prime is currently seeking a Remote Senior DevOps Engineer based in the United States to join their dynamic team. They're looking for candidates with 5+ years experience in a DevOps role, particularly in a cloud-hosted environment (AWS, GCP, Azure, Heroku, Render, etc.), and at least 3 years experience working with SQL and managing relational databases. Learn more about the position and apply through the following link: https://dynamitejobs.com/.../remot.../senior-devops-engineer
Seems the link is not valid

:firecracker: Senior DevOps Engineer, Remote Job, May 2023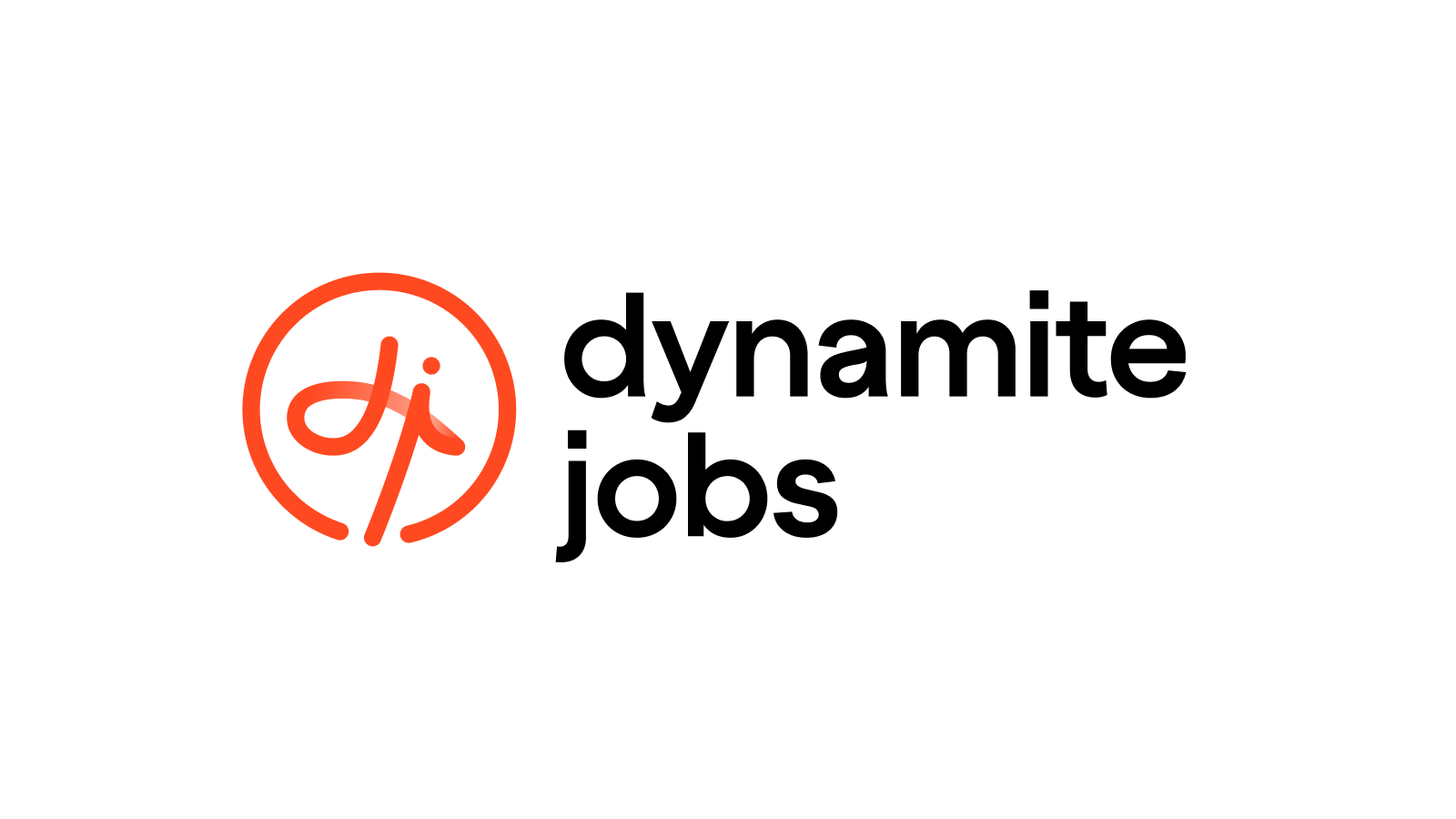 SummaryHi!  I'm the founder of Builder Prime, a growing B2B SaaS startup helping home improvement companies grow their businesses.  I am a technical founder and was the sole developer until
Erik Osterman (Cloud Posse)
Hah cool, Dynamite Circle member. DC is a community catering to a lot of digital nomads, remote first companies.